Commercial Vehicle Services
Our core value remains to successfully establish strategic, sustainable partnerships with commercial fleet operators.
Industry Experts
Our experience in specialised commercial fleet operations spans 40 years and our mission is to be the unsurpassed provider of commercial fleet services to the market. The commercial fleets we manage include commercial fleets in the FMCG and courier industries, as well as commercial specialised refrigerated fleets.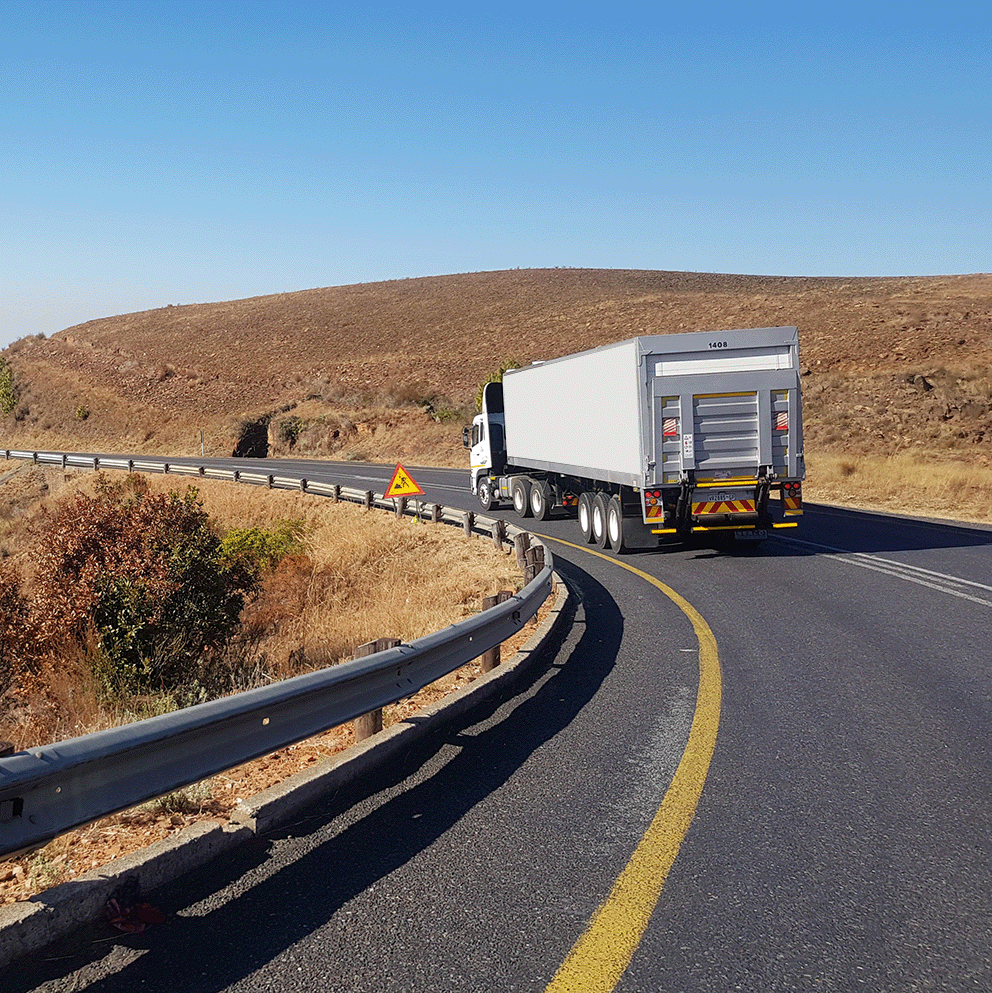 The Right Fit
Finance your fleet through a finance model that fits your business strategy including full maintenance leasing, contract hire models as well as short and medium-term commercial vehicle rentals or let us manage your owned commercial fleet. Our full suite of fleet services from telematics with route optimisation, breakdown assistance, commercial tyre management and owned commercial workshops and panel shops is here to support you in maintaining your presence in a competitive commercial fleet industry.
Our solution offers the most sophisticated and receptive fleet management system backed by our team of industry-leading commercial fleet experts.
Would you like to speak to an expert?