Fleet Management
Achieve cost control whilst minimising the risks associated with vehicle management though our fleet management services. These services will improve efficiency, productivity and reduce your overall fleet budget. Fleet and mobility management is our key service, our aim is to ensure that your fleet is productive.
Benefits
Fleet management with EQSTRA gives you all the advantages of professional support for all your fleet management activities.
Many businesses have limits on the available resources. By engaging with a fleet management company like us, your internal resources can focus on your core activities.
Our technology ensures you have access to your fleet activities, with complete transparency. Track expenses, monitor your drivers and identify areas to improve performance and reduce costs.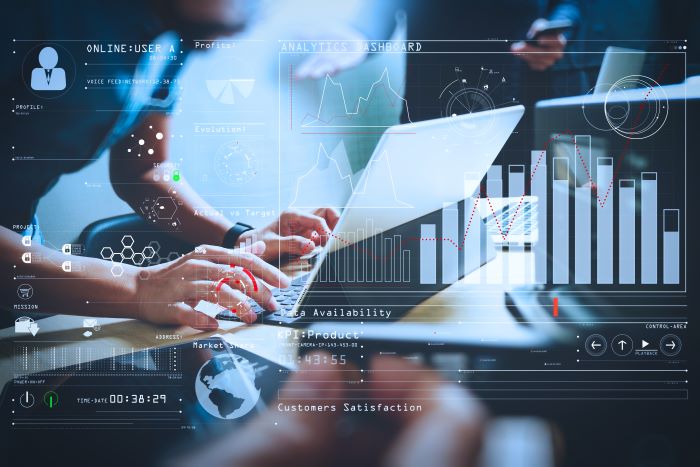 Trend Analysis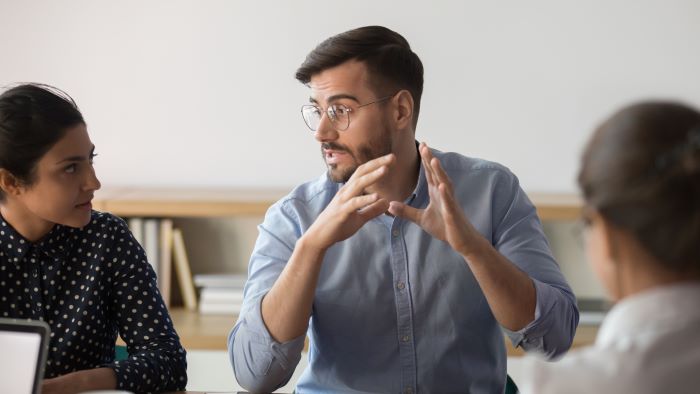 Access to Expertise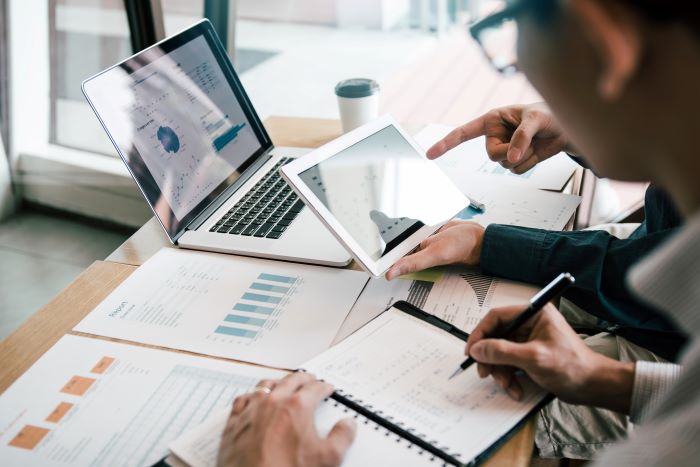 Data & Reporting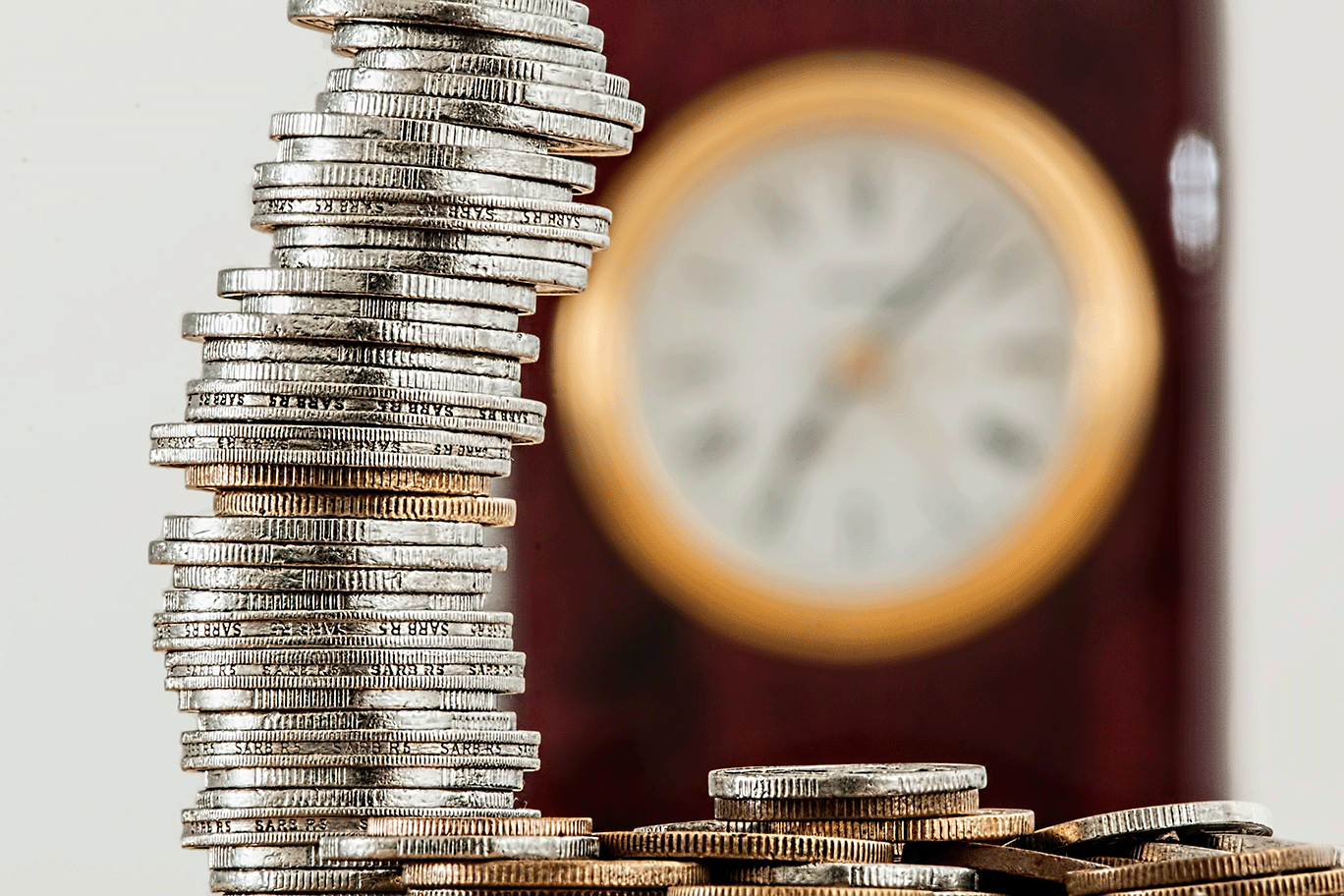 Fixed Cost Budgeting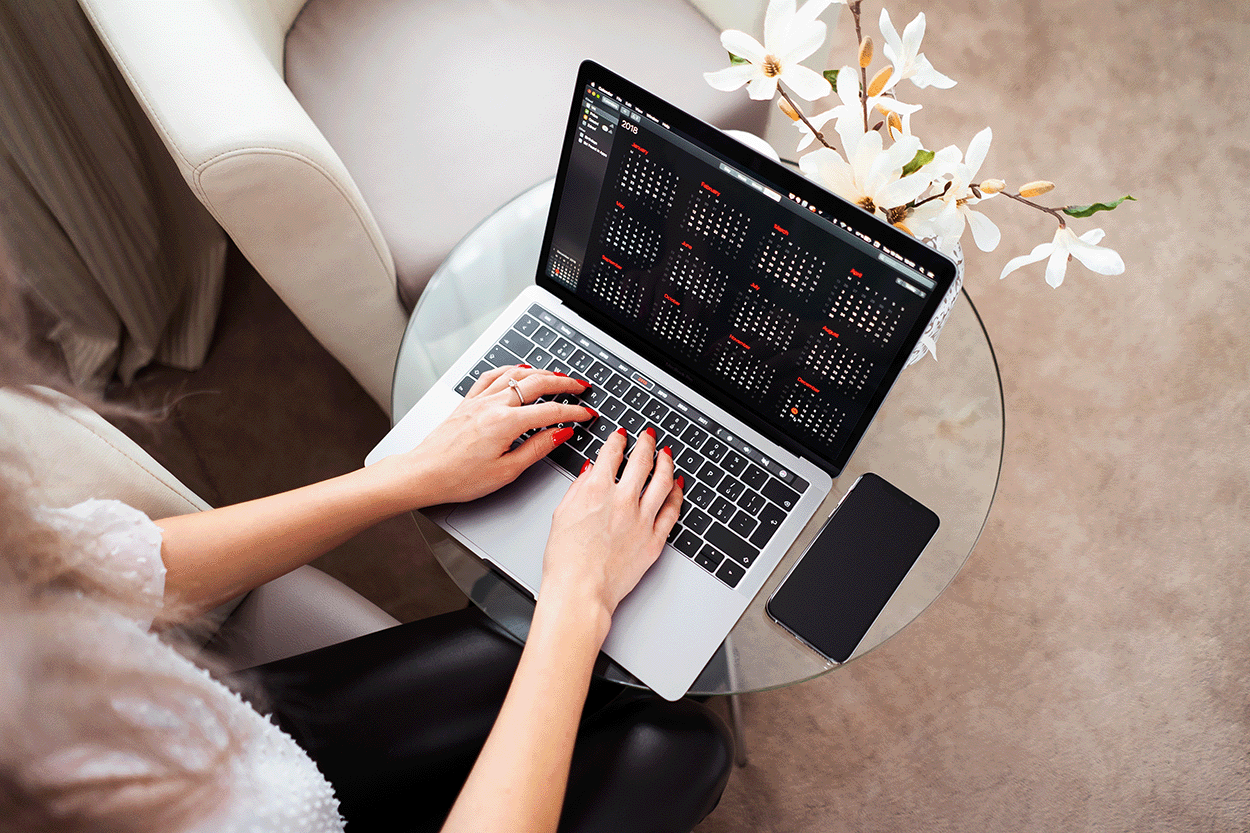 Reduced Administration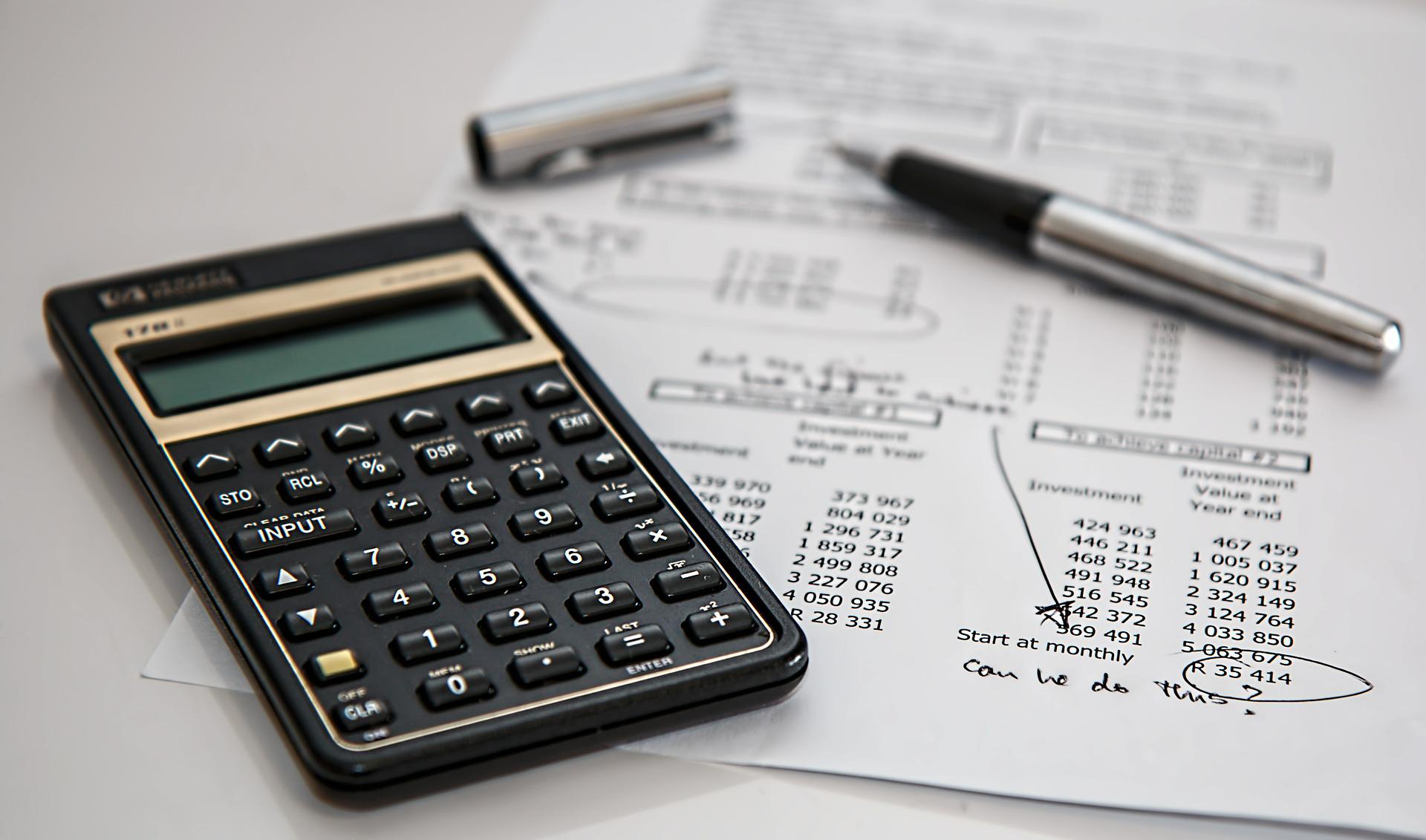 Compliance to Accounting Practices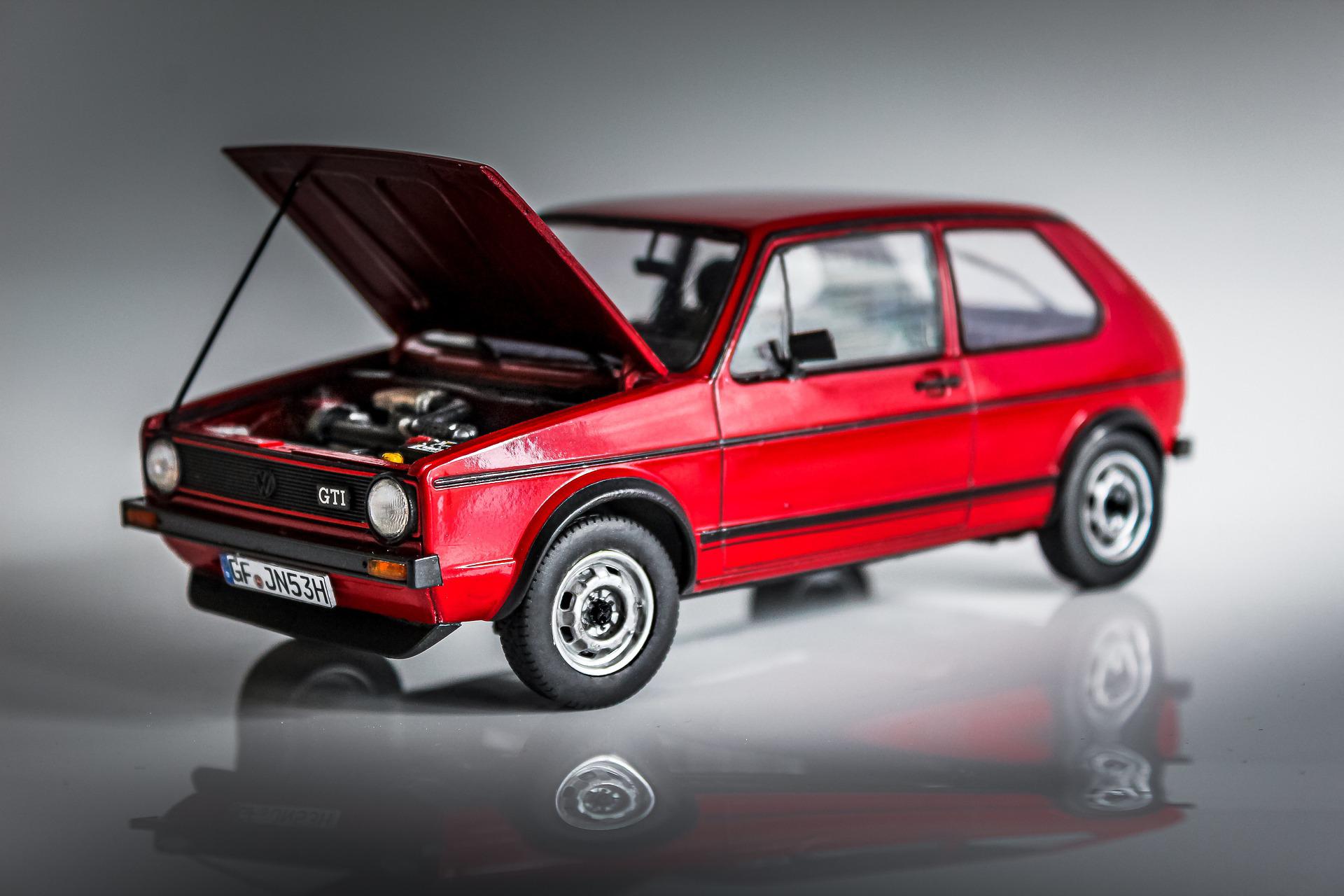 Reduced Risk on Costs Associated with Maintenance & Servicing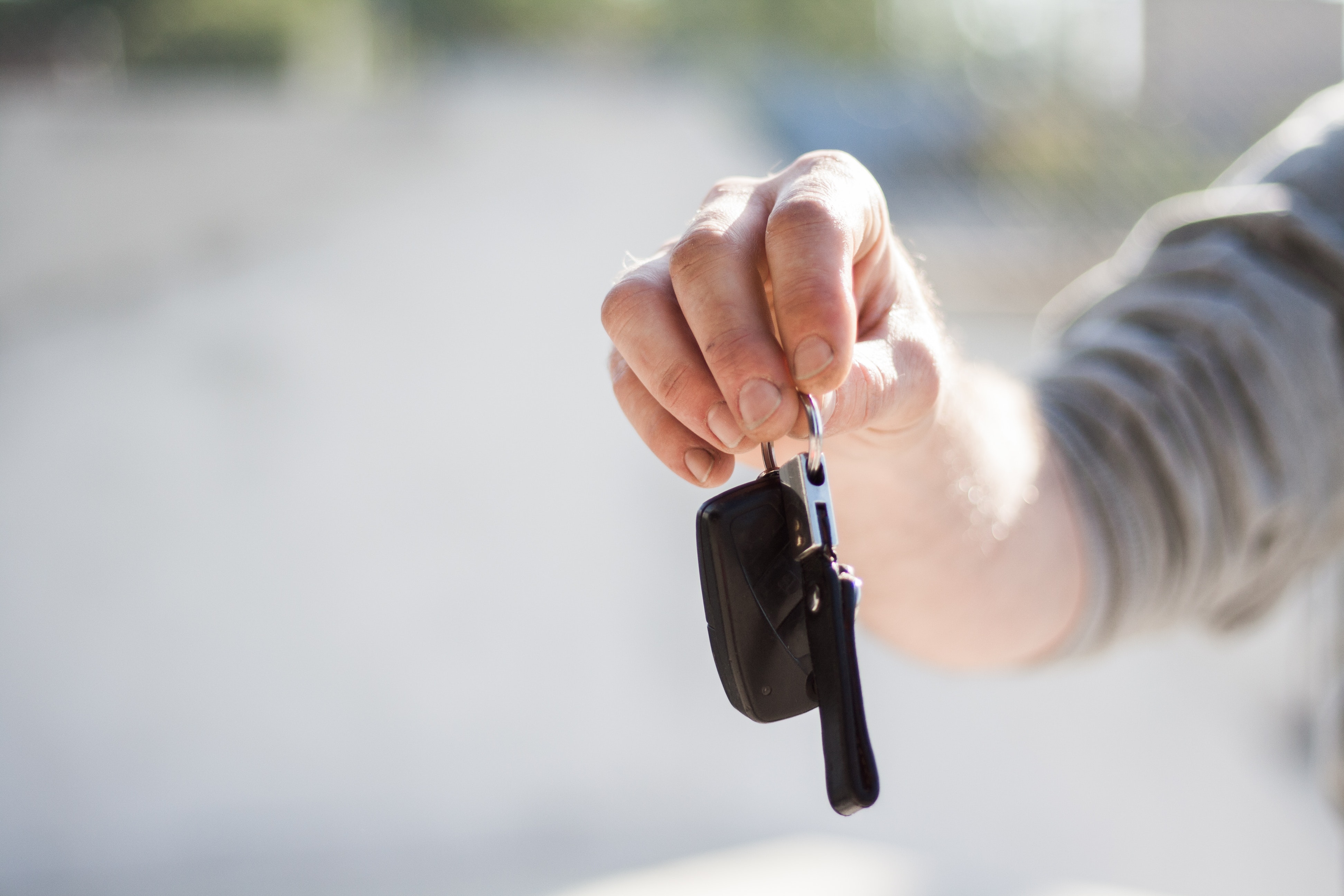 Reduced Risk on Vehicle Resale
Choose your Solution
You can choose a full solution under our full maintenance lease service or elect to own your fleet and contract with us for fleet services that cover the management and administration of your fleet. Additionally, you can opt to have our financial services division manage your vehicle insurance. And, you can add our telematics service to your fleet services portfolio.

Full Maintenance Leasing
Leasing a vehicle is essentially entering into a long-term rental agreement for the use of a vehicle. Unlike a traditional car purchase, you don't actually own the vehicle. Instead, we purchase the vehicle from the dealer on your behalf and then you make monthly payments to us for the duration of your lease. The lease traditionally covers the cost and risk associated with the maintenance, servicing and tyres.
Fleet Services
In today's ever-changing business environment, flexibility is crucial to many of our customers. Our strength lies in our significant level of resources, access to the latest technology and our comprehensive suite of fleet management services. This combination makes us capable of providing holistic, integrated solutions to meet the needs of our customers exactly.
Notably, we offer advice on legislation that impacts our customers' fleet policies. We provide driver behaviour scorecards so our customers can easily manage underperforming drivers. Most importantly, we aim to provide all drivers with the support they need whilst on the road!
Fuel & Toll Management
Include the option of a fuel card to your suite of fleet management services and have the benefit of total cost statistics, carbon emissions, fuel economy as well as access to our rebate programs.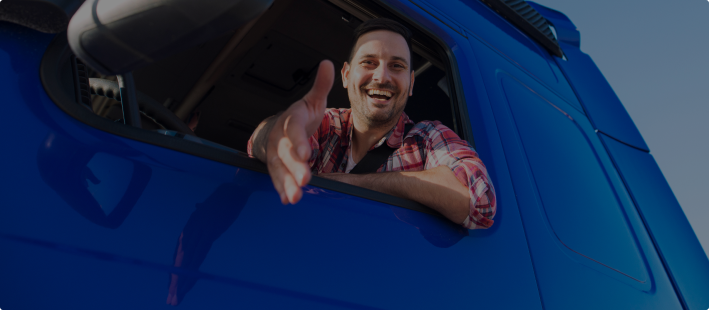 Driver Management
Managing driver behaviour is key to drive down the overall cost of your fleet. We offer comprehensive behavioural scorecards that express all activities into a single score, allowing you to easily identify areas of focus.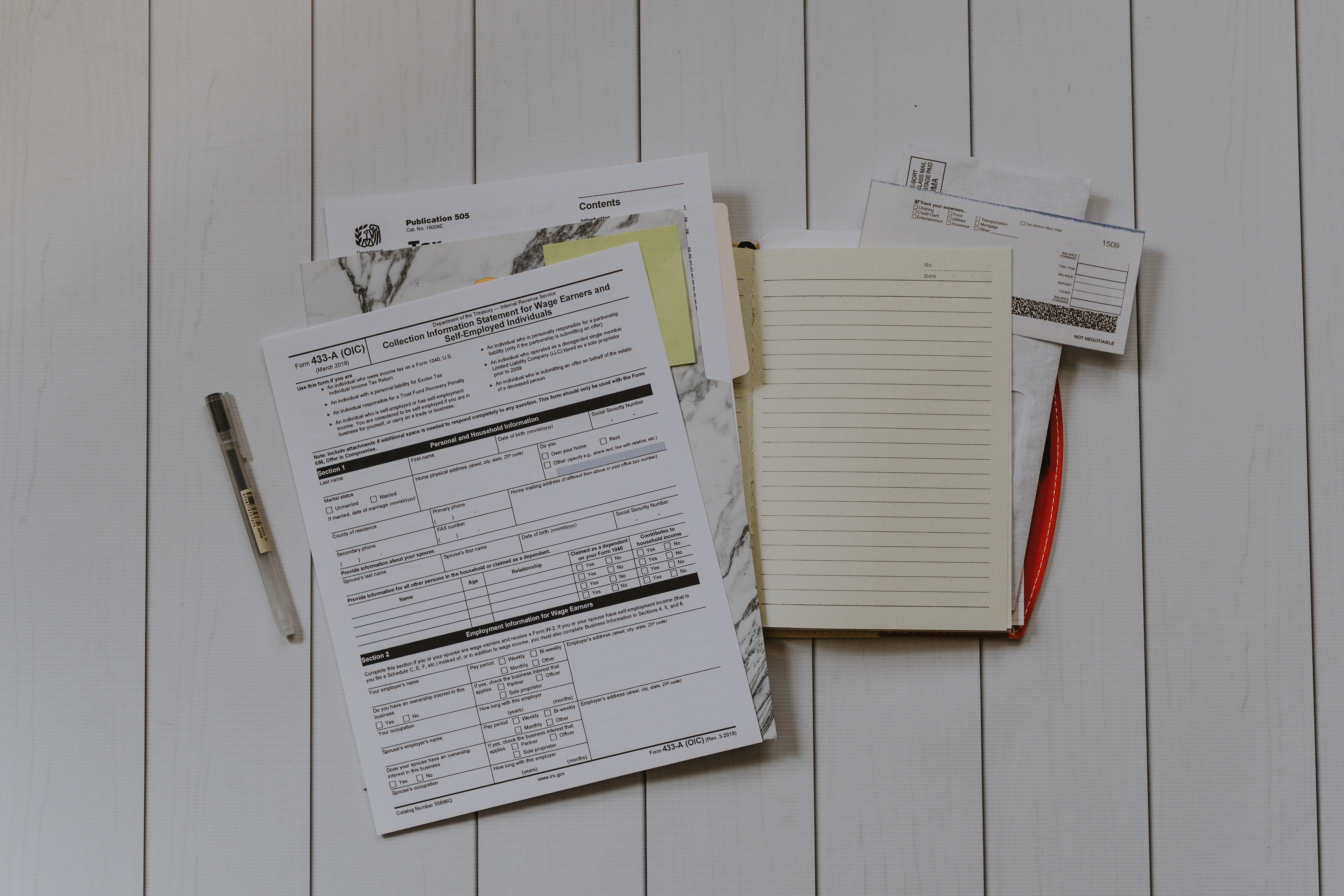 Registration & Licencing Management

We can manage your vehicle registration and licence renewals, taking the administrative burden away from you.
Vehicle licence renewals are managed seamlessly for a variety of customers across all makes and models of vehicles nationwide.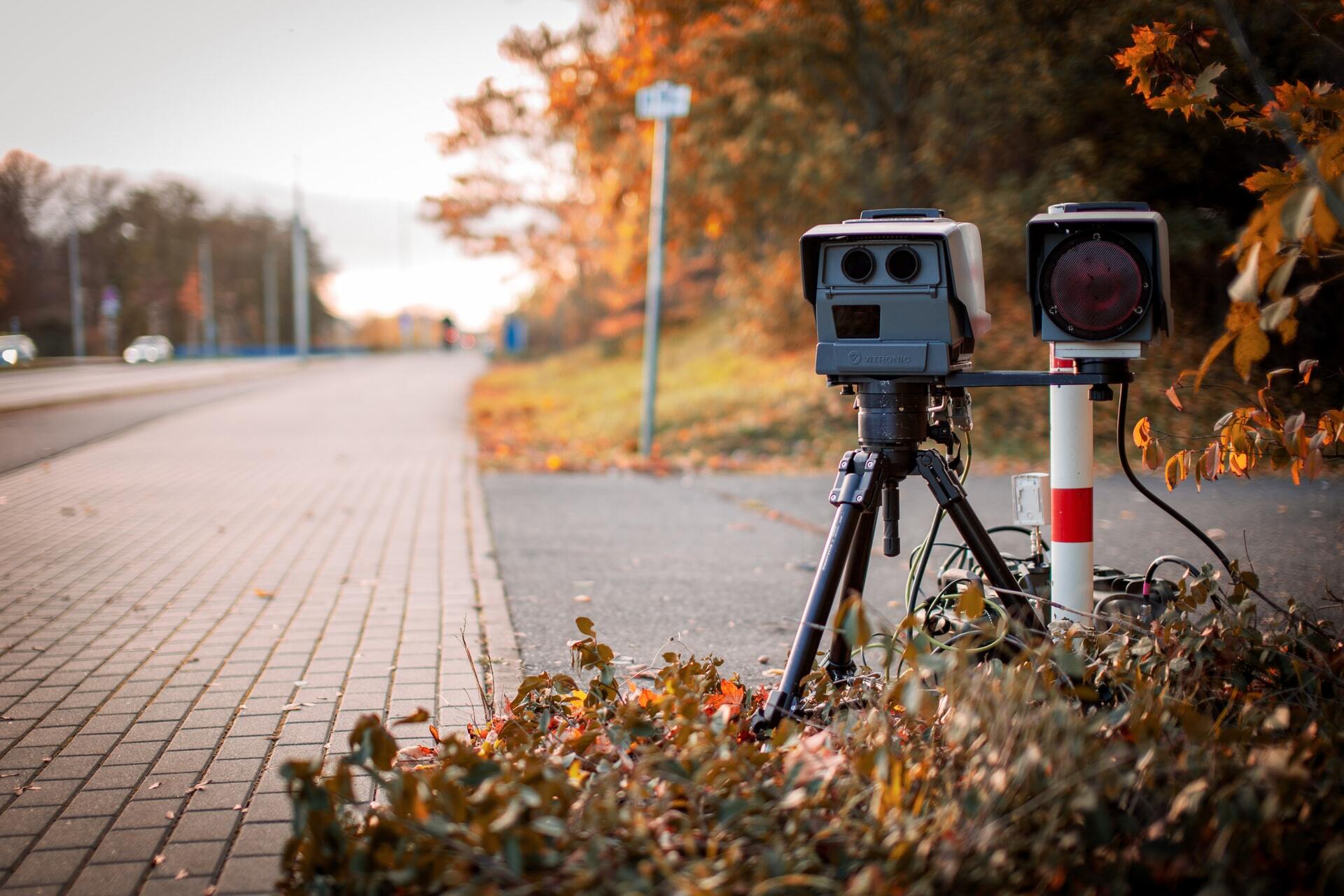 Traffic Fine Management

Our system caters for the administration of fines issued under the AARTO Act or the Criminal Procedure Act (CPA). We ensure fines are redirected or paid as per our customers' instructions.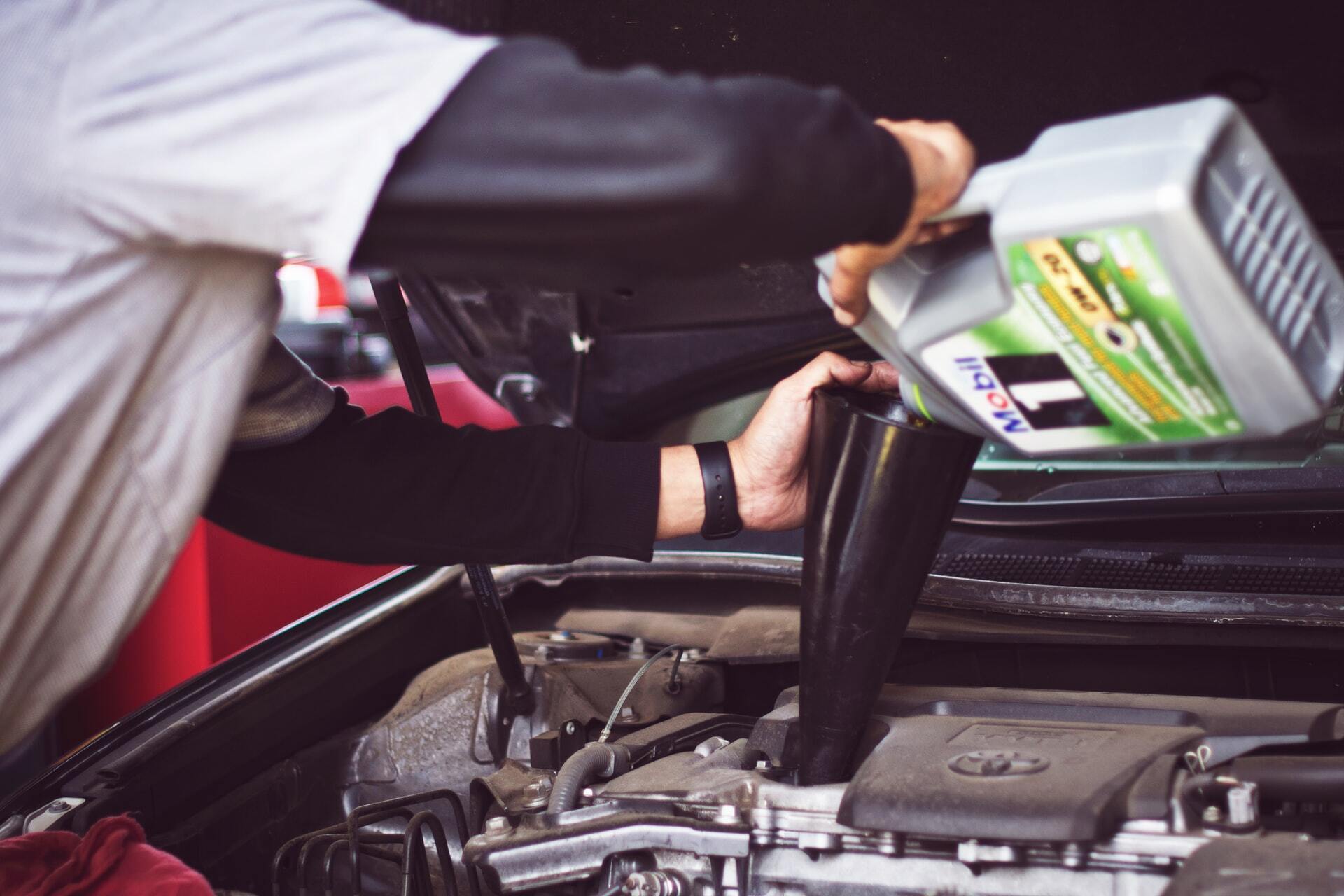 Maintenance Management
Include the cost of maintenance, servicing and tyres in your lease. If you own your fleet, contract with us to manage your maintenance, servicing and tyres on a pay as you go basis. Our contact centre is manned with skilled professionals to ensure costs are managed stringently.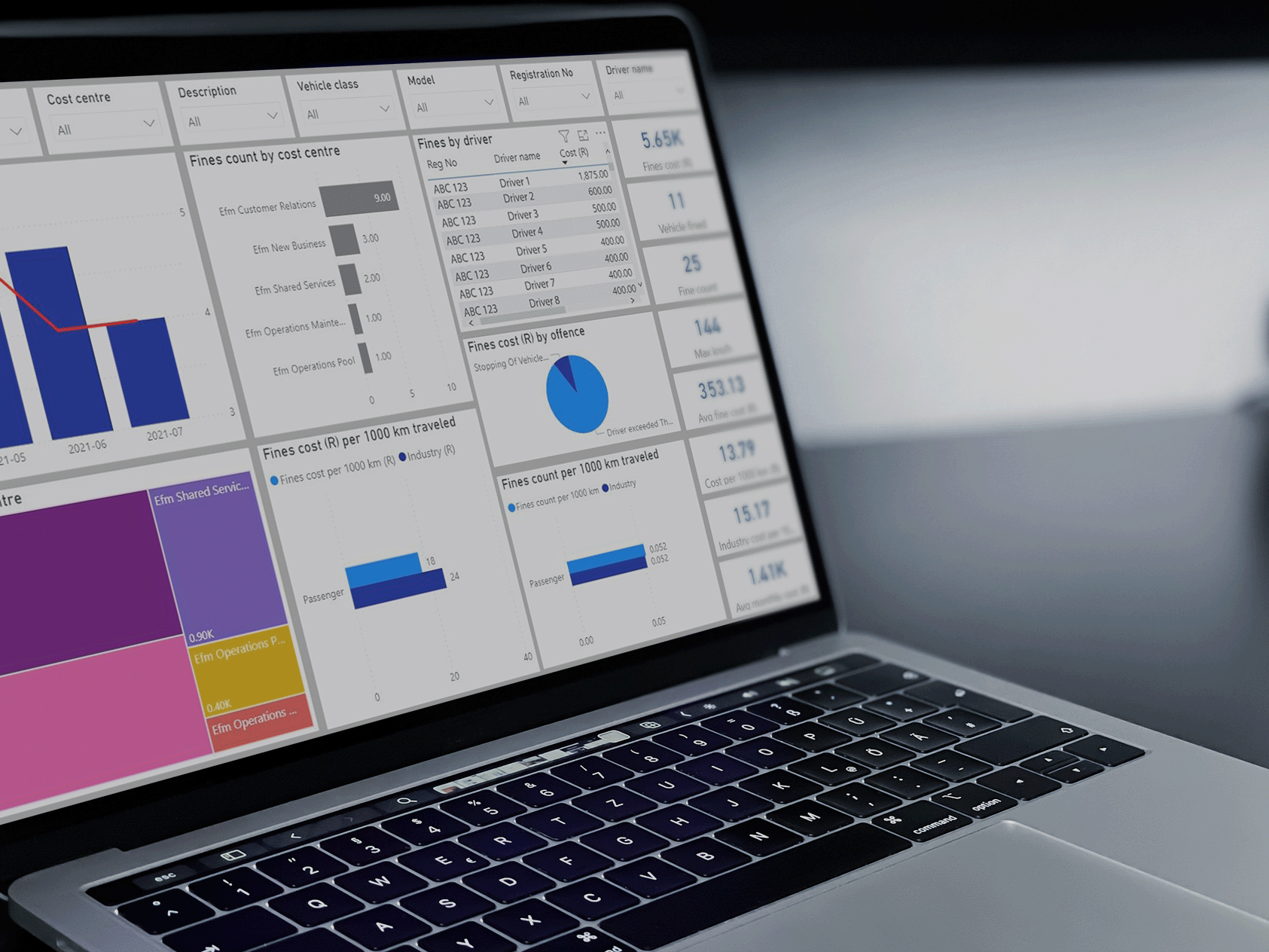 Reporting & Analytics
We provide access to multi-layered vehicle and driver information via the Fleet Gallery. Standard customisable reports are available with the option for scheduling.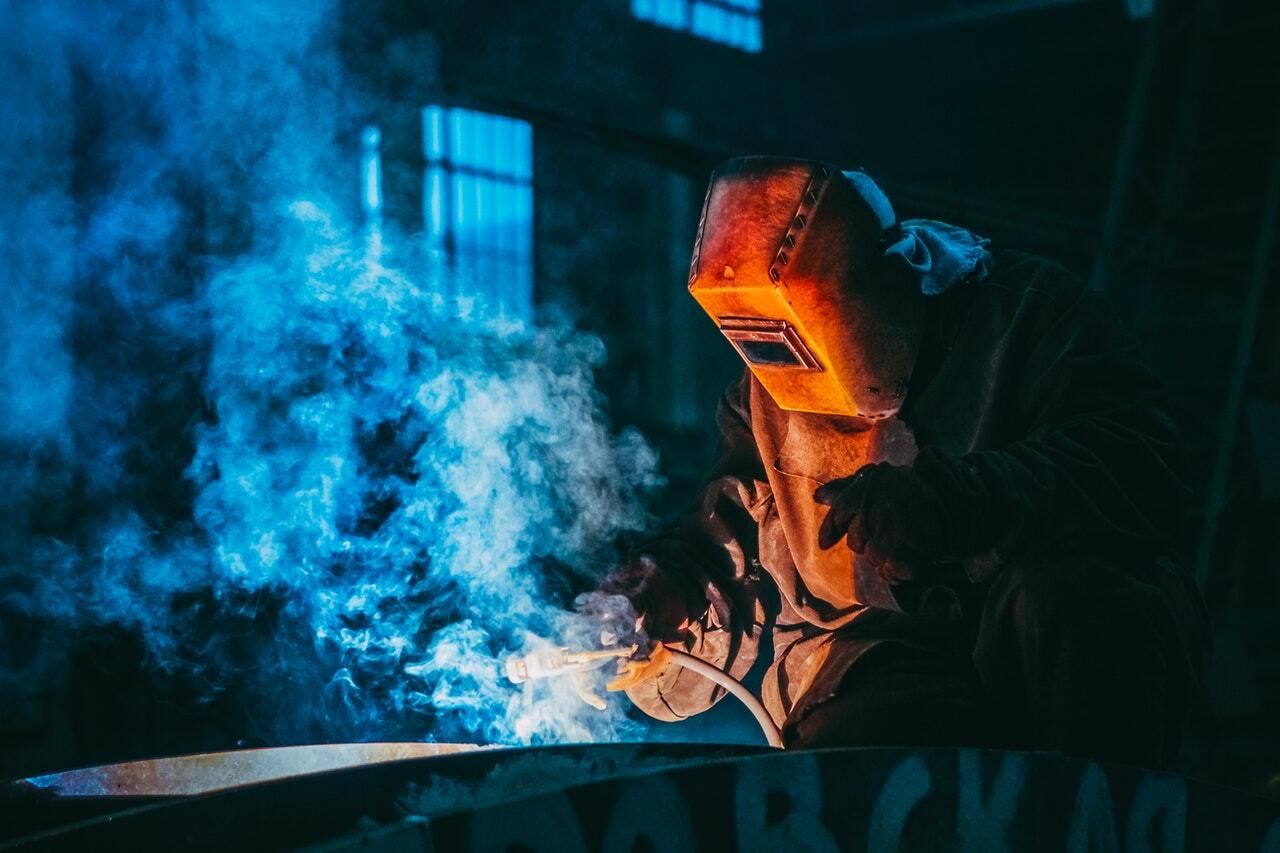 Commercial Workshop/ Panelshop
Our workshops are equipped to undertake maintenance and services on a range of commercial vehicles. We understand the importance of keeping your commercial fleet operating, we work proactively to schedule services and maintenance. To reduce downtime, we coordinate and undertake the annual certification.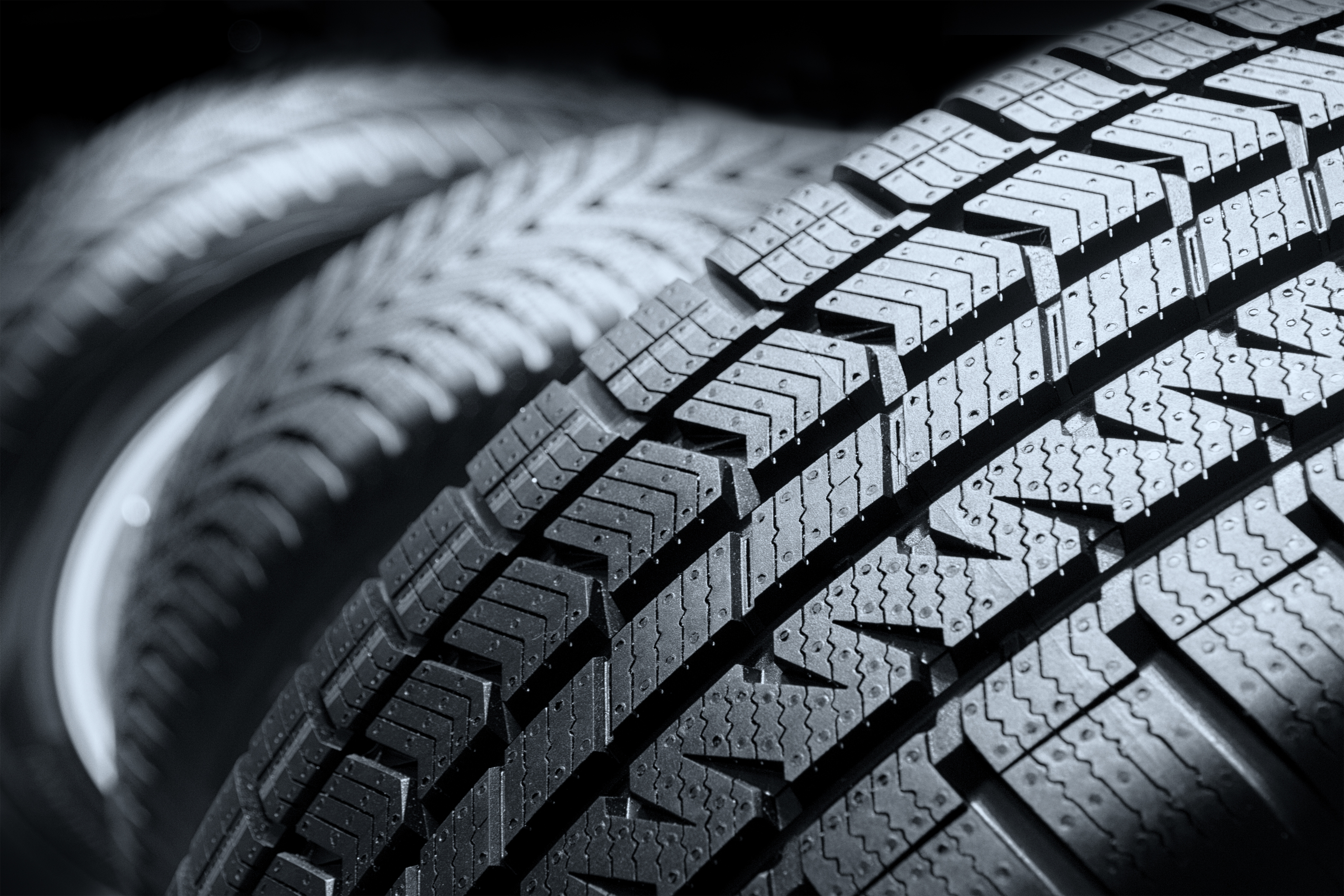 Tyre Management
Commercial tyres come with a big price tag! We have developed a tyre management service that manages the use of commercial tyres, inflation, rotation, retreading and scrapping to ensure maximum utilisation of the life of the tyre.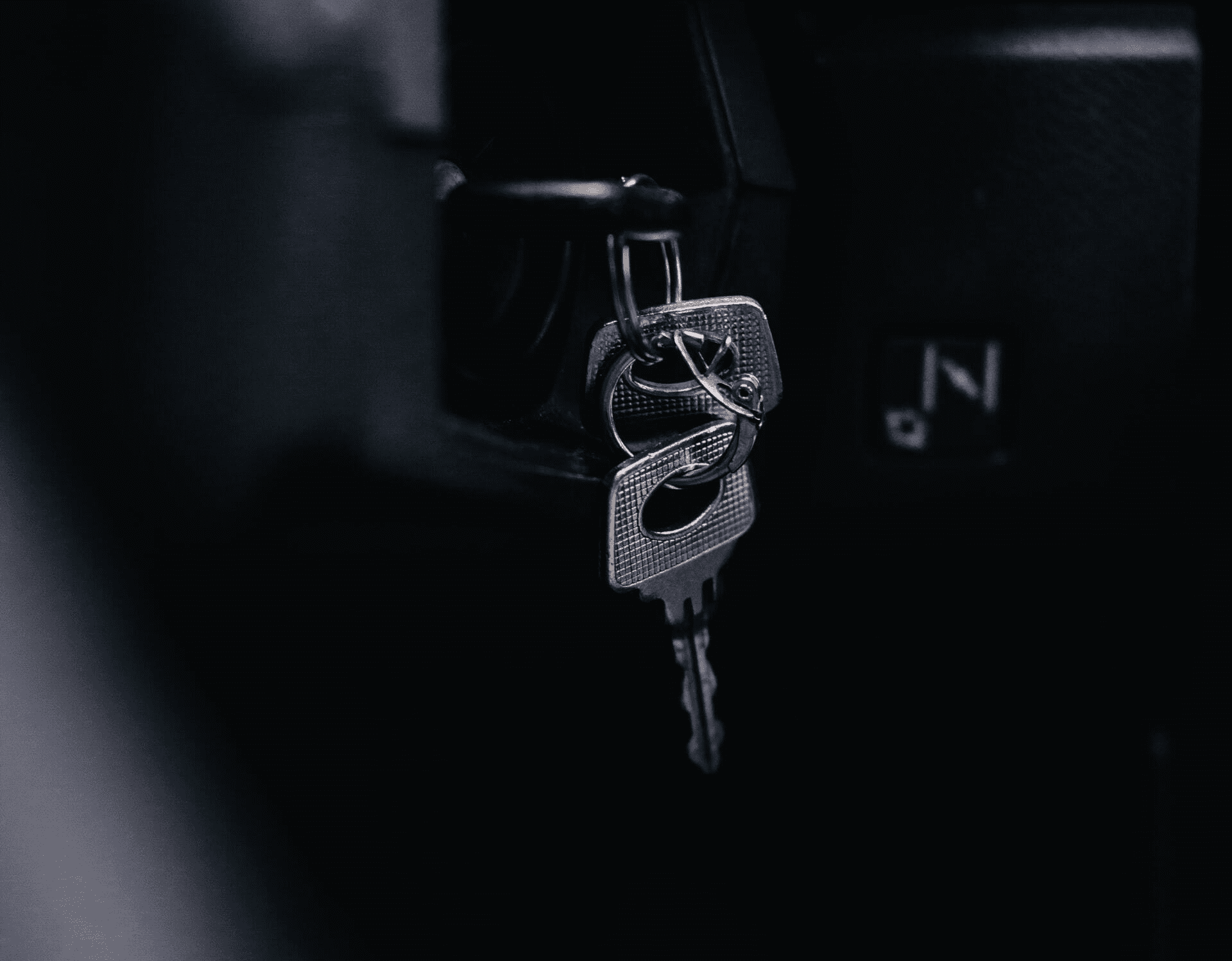 Vehicle Remarketing
You can leverage EQSTRA's network of partners to sell your vehicles. We will manage the deregistration and ensure payment is concluded without any intervention from yourselves. We use the same channel to remarket our lease vehicles, drivers may have the option to purchase the vehicle at the end of the lease.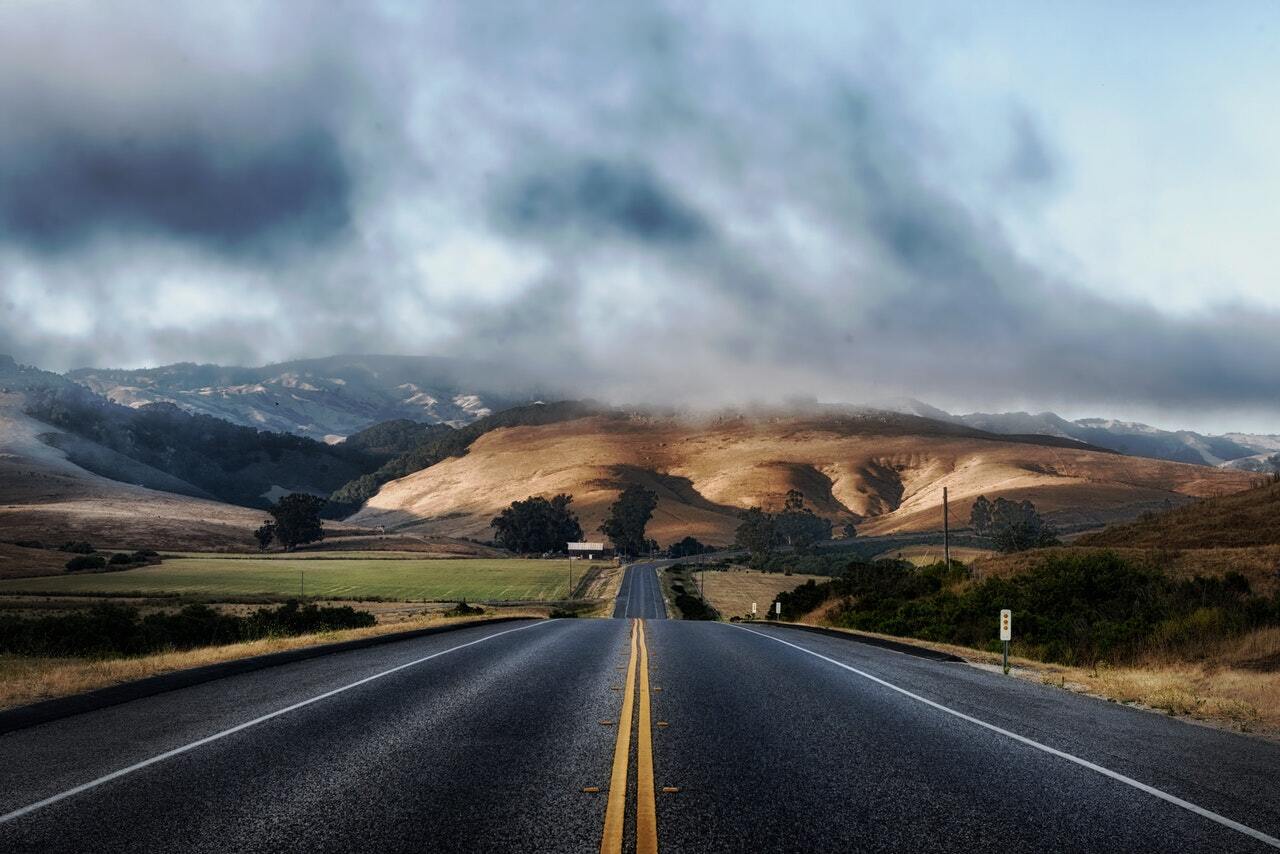 Roadside Assistance
The safety of your drivers whilst on the road is our priority. Our 24/7 roadside assistance service helps drivers get back on the road, or taken to a place of safety if the vehicle is immobile. We have a range of extended services, including a take me home, stand by me and medical assistance services.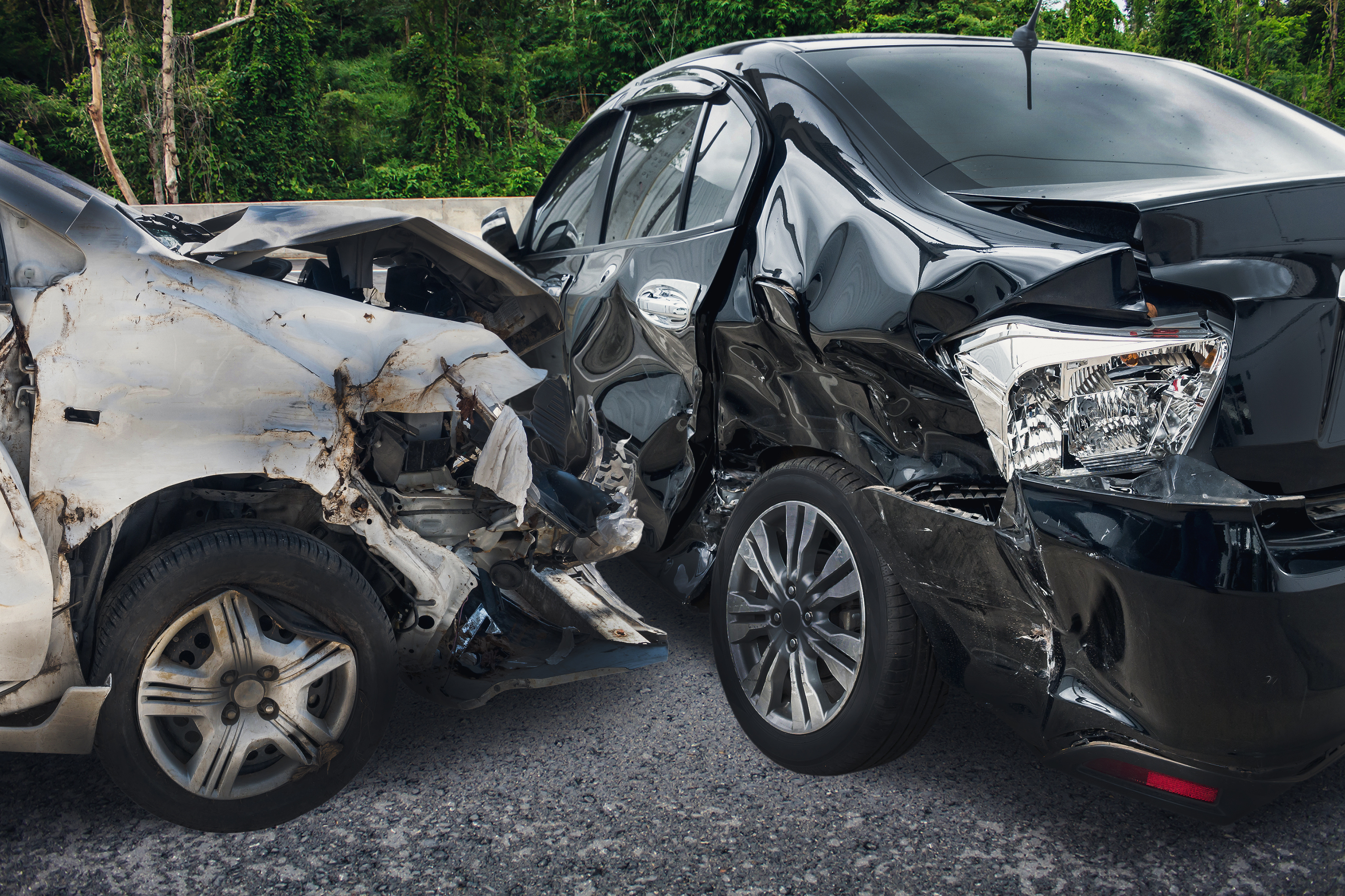 Accident Management
Through our accident management service, we aim to reduce the impact and costs associated with accidents. Agents manning our 24/7 contact centre are well versed in the processes to dispatch the correct assistance. Our agents ensure that the driver obtains critical data surrounding the incident.
Is your fleet management policy up to date?
Fill in the form to download a Fleet Management Policy.

Flooring

EQSTRA has reliably supplied the requirements of the fleet management contract we have with them. We are supported by way of continuous meetings, audits and reports that exceeded our expectations."
Elevators & escalators
We have been in partnership with EQSTRA since 2014. We have contracted with EQSTRA for full maintenance lease and other support services. We would highly recommend EQSTRA as the provider of fleet management services for your fleet of vehicles."
Beverages
Together, over many years, we have developed and fine-tuned our management and reporting structures to a point where these structures timeously deliver all the data required by us and our team to help us make quick and informed decisions regarding our fleet."
Elevators & escalators
We have been associated with EQSTRA since 2019. EQSTRA manages our technical and sales fleet under their FMR product together with other fleet management services including fines management, fuel and reporting."
Manufacturing
EQSTRA was awarded the contract to supply us with fleet management services in 2004. The contract is for the supply of vehicles under their FMR service including fuel and toll management and vehicle tracking. We benefit from EQSTRA's integrated fleet management reporting."
Vehicle OEM
We have enjoyed the benefit of EQSTRA's services since 2008. We contracted with EQSTRA under their full maintenance lease service and we highly recommend them as a provider for anyone looking for fleet management services."
Material handling equipment
Our business arrangement with EQSTRA began in 2007 and today we have a substantial fleet of vehicles on full maintenance lease. We extended the services to include tracking and stolen vehicle recovery, eToll management and roadside assistance. EQSTRA has reliably supplied the requirements of the contract."
Courier & logistics
Since 2007 EQSTRA Fleet Management has been contracted to supply the following services: full maintenance lease, service scheduling, uptime management, short-term vehicle rental, vehicle tracking with driver ID, proxy management, driver training and short-term vehicle insurance with accident repair management. We are supported with continuous meetings and EQSTRA meets all reporting requirements."
Would you like to speak to an expert?