Career
As a truly South African company, founded nearly forty years ago, we not only understand the hidden costs of running a fleet but also the importance of the team to do so.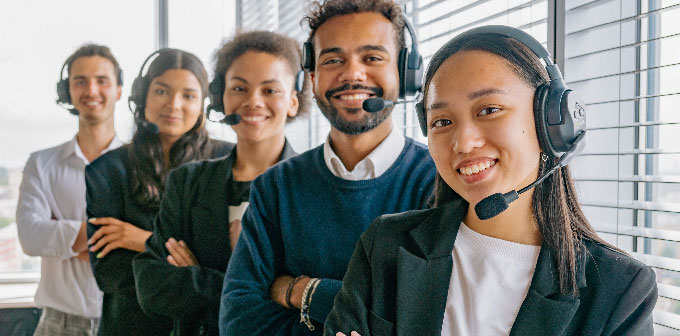 Contact Centre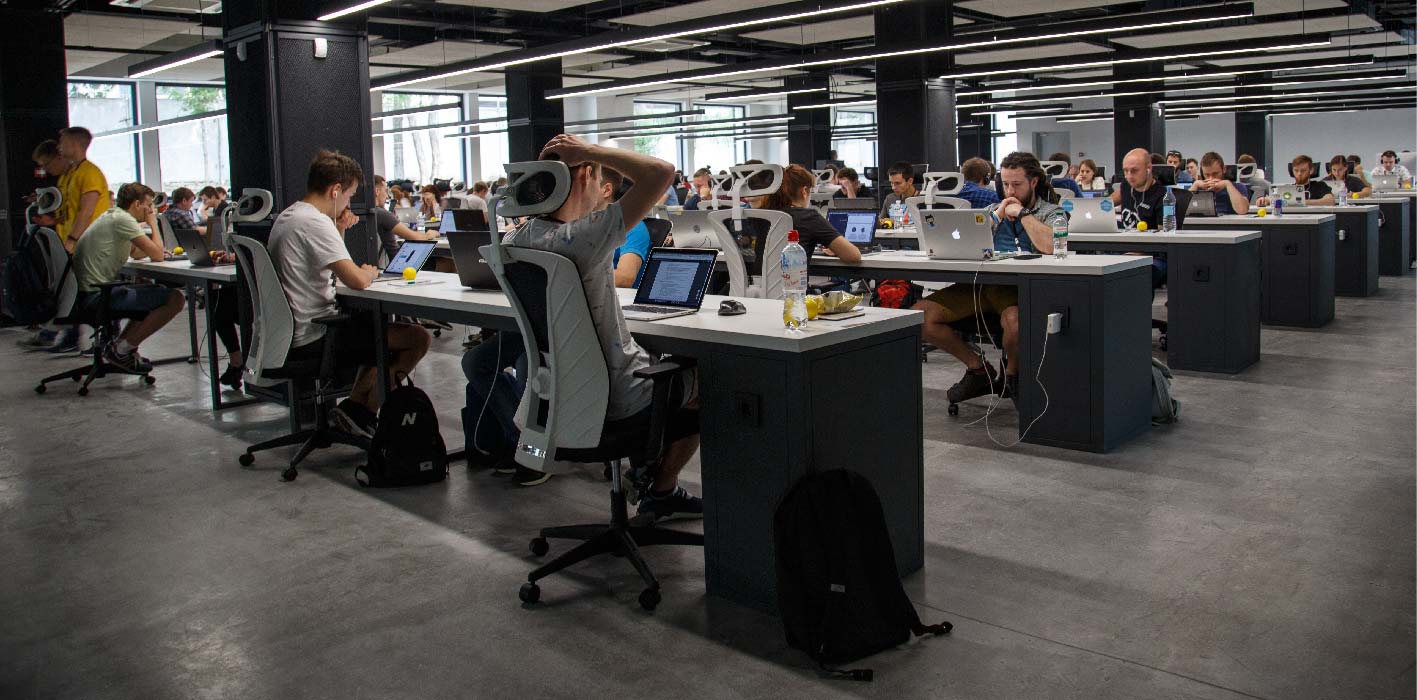 Operations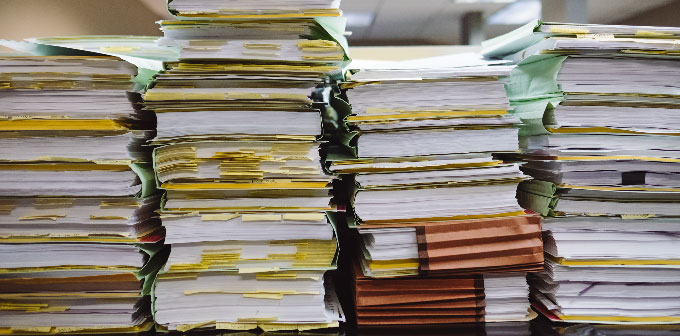 Tenders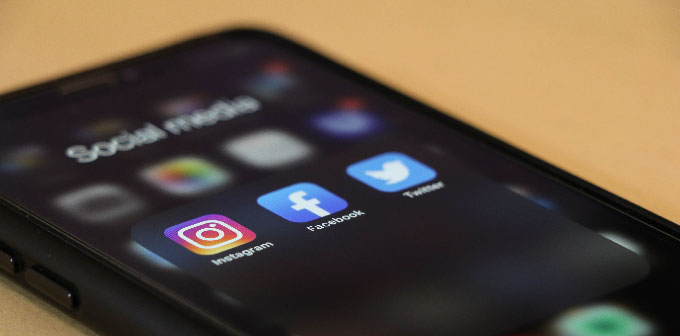 Marketing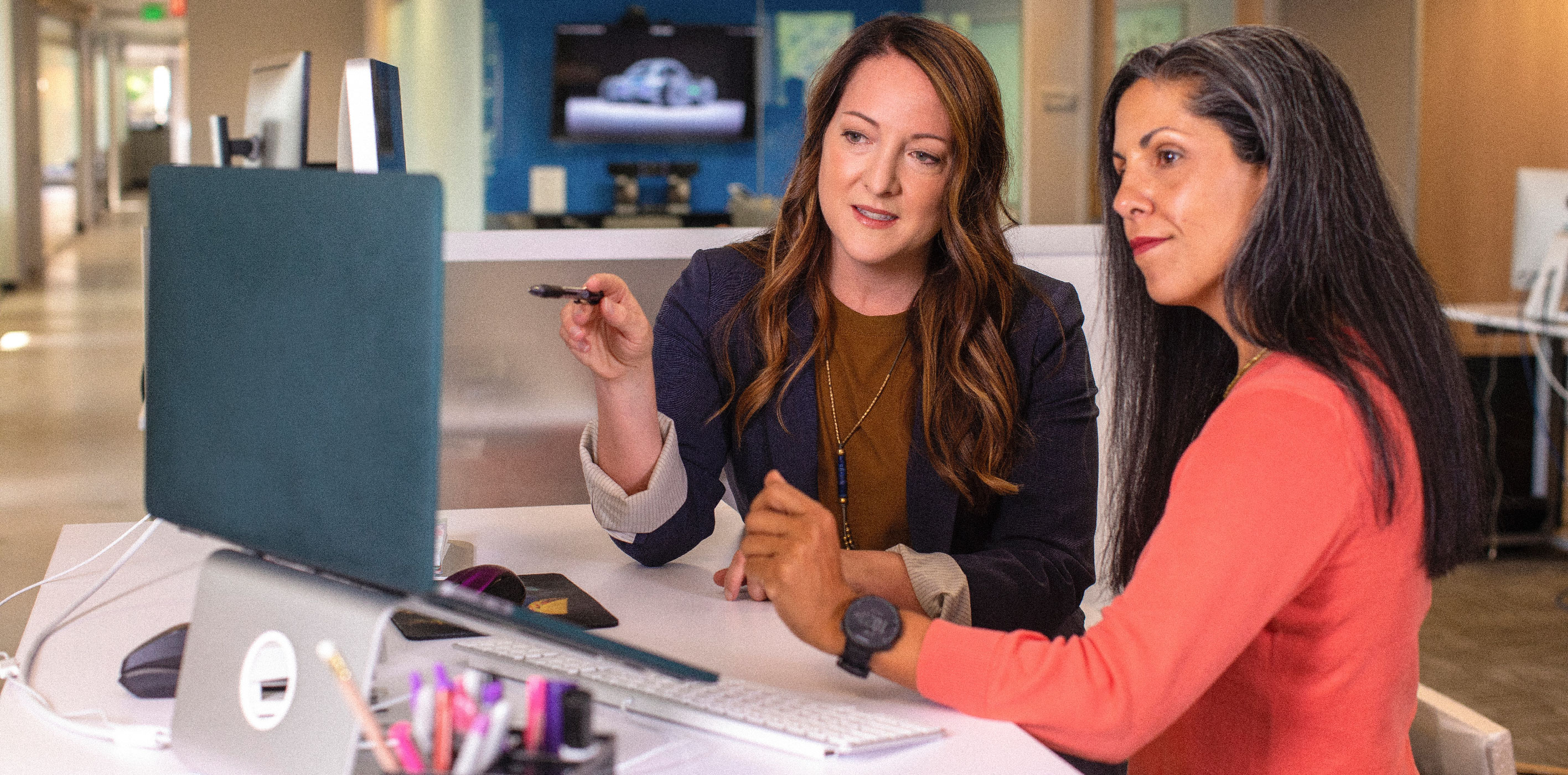 Customer Relations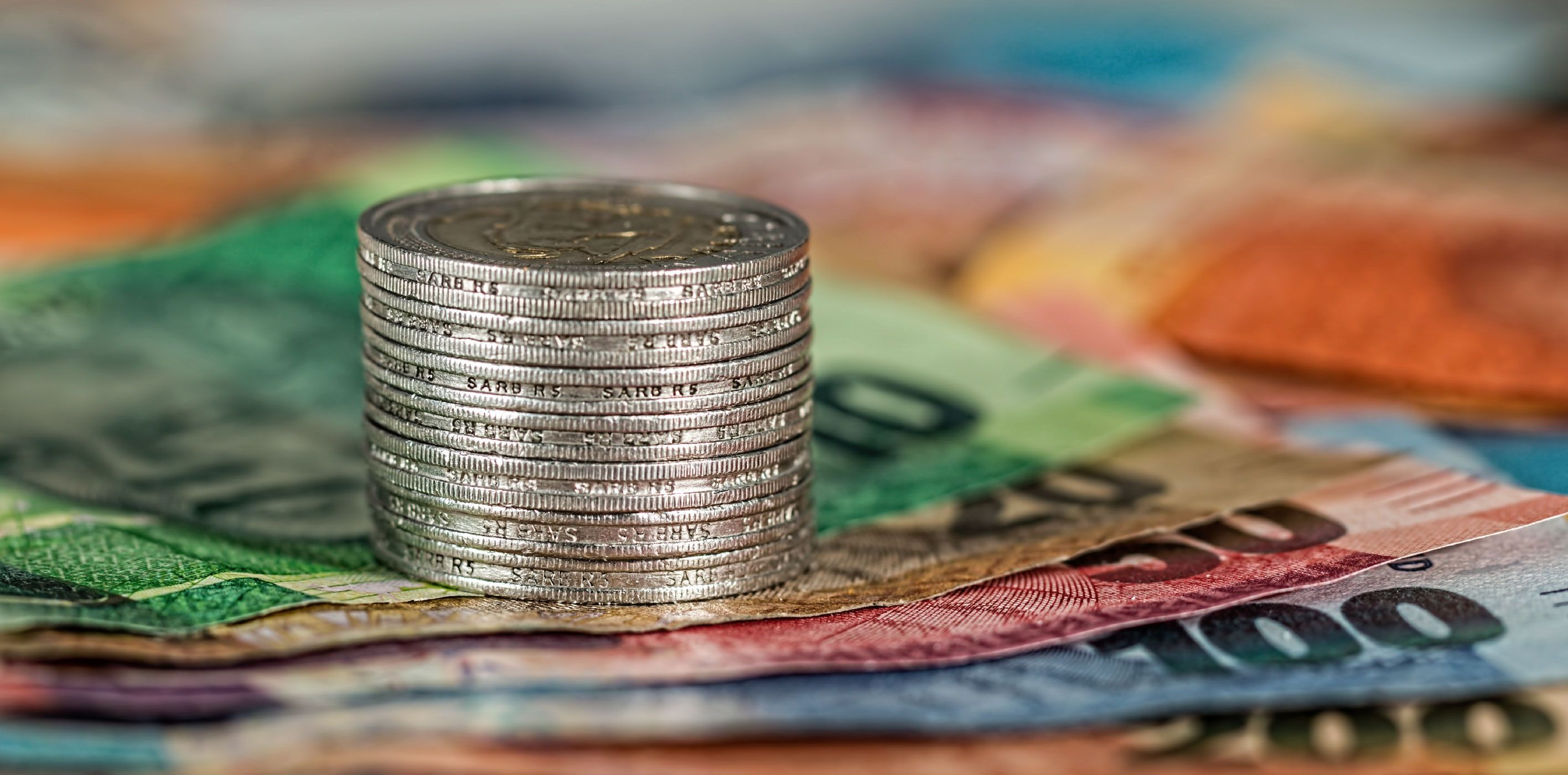 Finance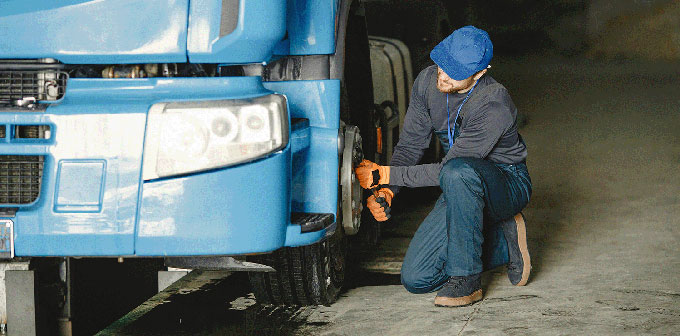 Workshops & Panelshops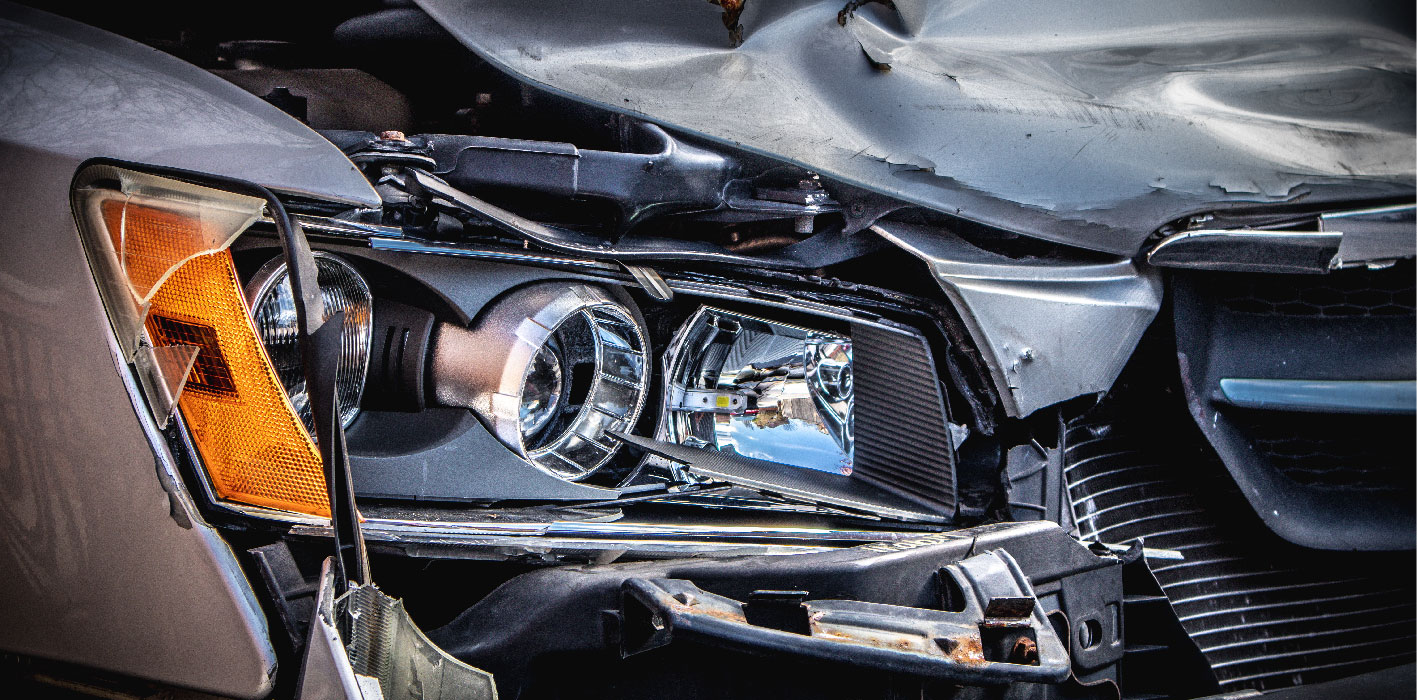 Accident Management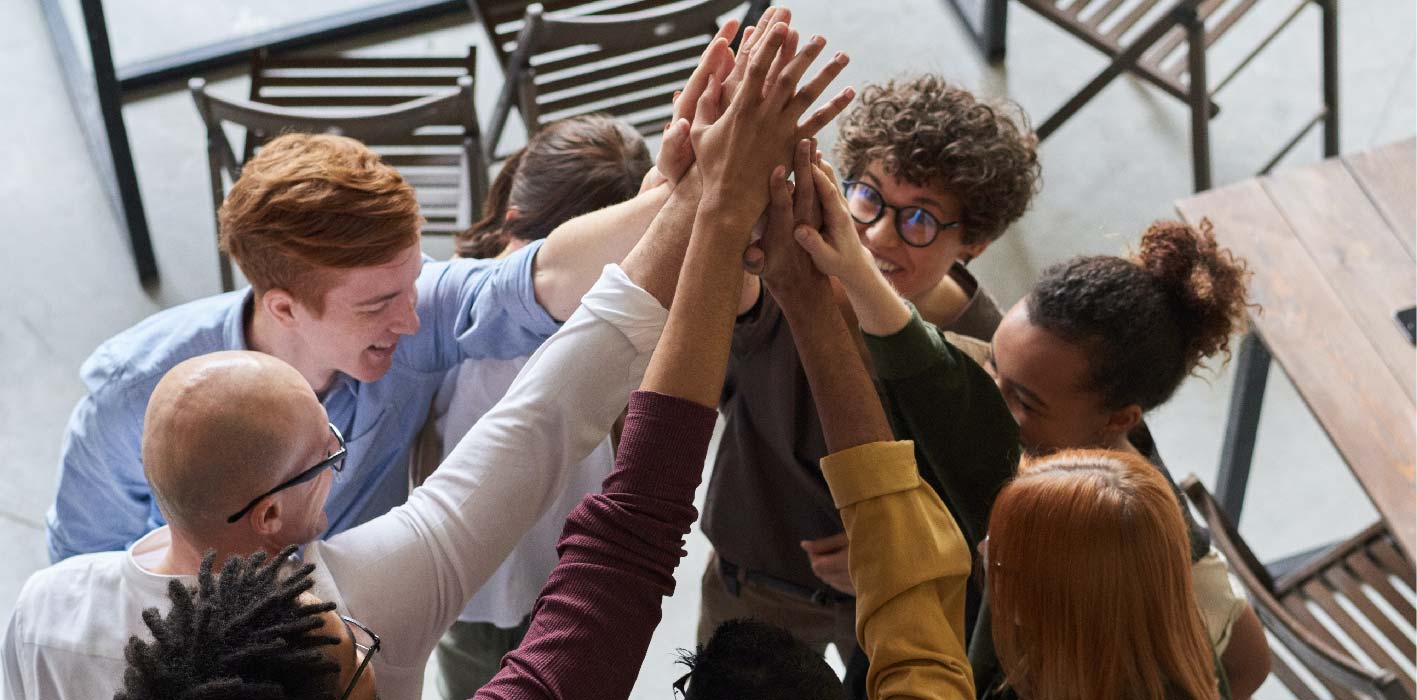 Human Capital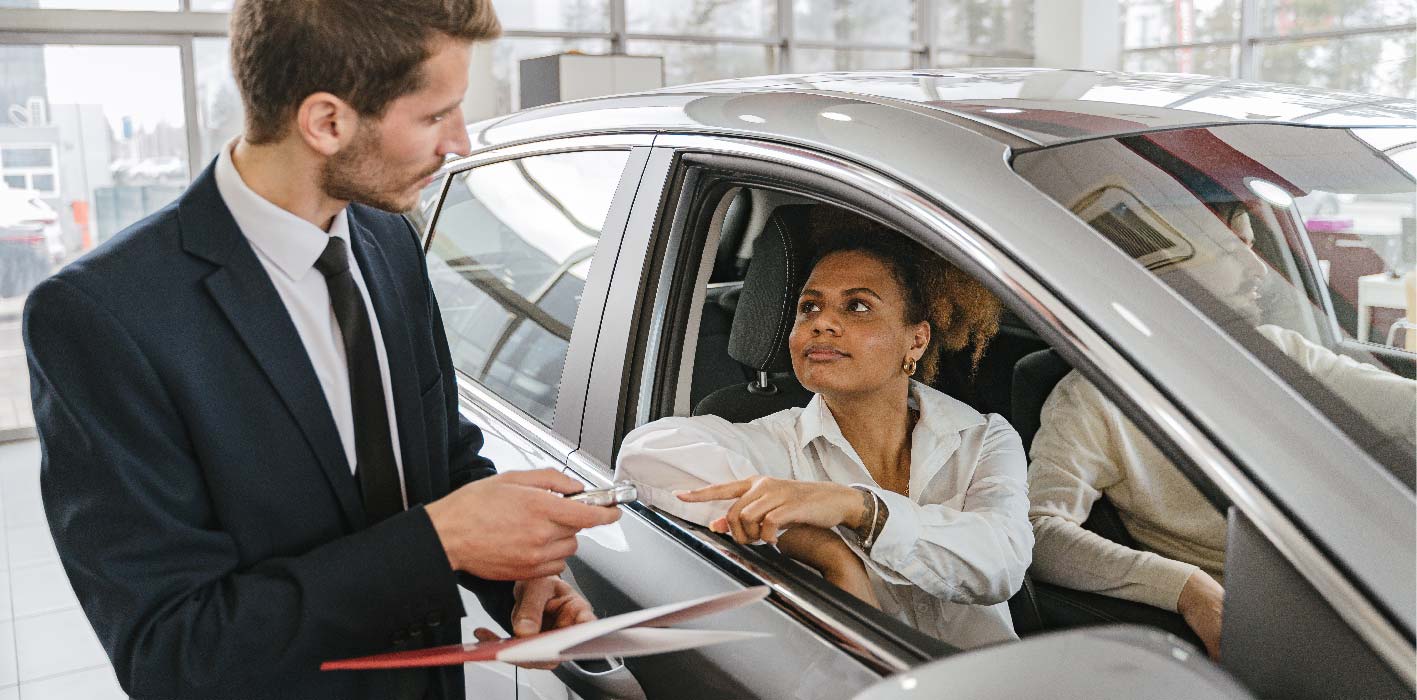 Financial Services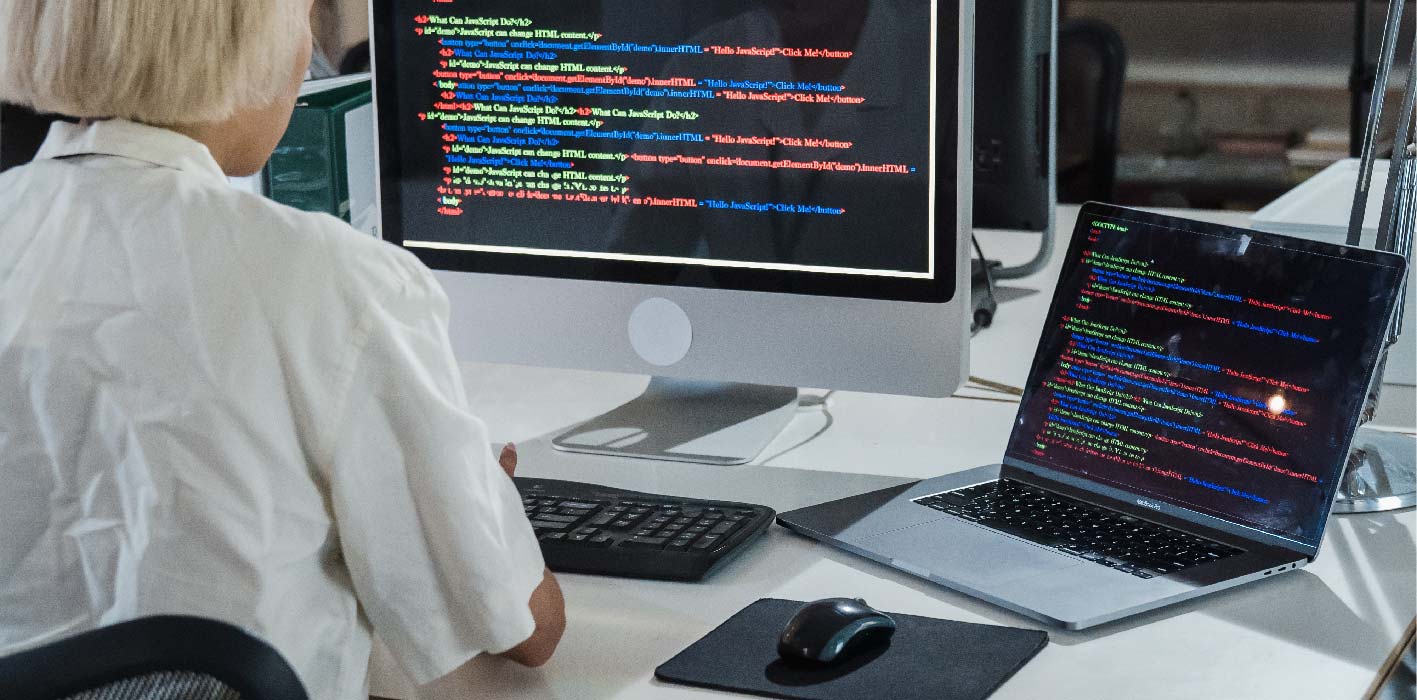 IT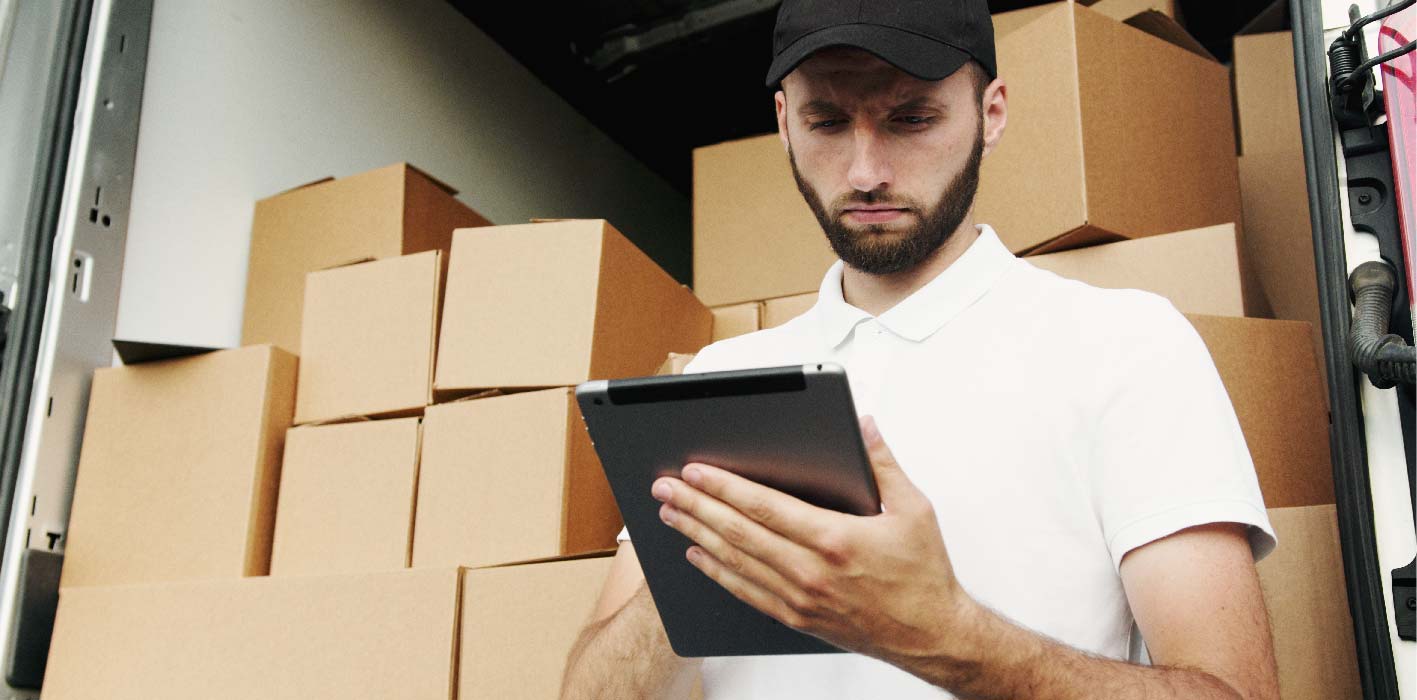 Fleet Admin

OUR CULTURE
Our values
Power is created through shared knowledge

Excellence with urgency

Listen, think, respond

Own your actions

Work to inspire, work to respect

Challenge the way it's always been done
Workforce planning
Succession planning – annual strategy for replacement planning or passing on leadership roles. Identifying and developing new and potential leaders who can move into leadership roles when they become vacant.

Personal development plans/fast-tracking – reflected in the succession plan. The talent manager facilitates and tracks together with relevant executives.

Skills development and training

Job profiles – all employees are allocated a job profile by their direct report. These are reviewed annually and updated where necessary.


TRANSFORMATION
Mentoring and coaching
Mentoring promotes personal and professional development and contributes to the creation of a vibrant culture of learning. Similarly, a practical coaching program can ensure employee engagement and high performance and create a culture of collaboration and growth.
Recognition and reward
Our internal rewards programme, the Circle of Excellence, is designed to recognise and reward employees who (1) act on a desire for change driven by the above-mentioned values and (2) are powerful ambassadors of success.

Our teambuilding events take place twice a year to foster teamwork between different departments by working together and having fun.

Our long service awards reward loyal employees for their service.

We offer multiple company benefits to our employees – medical aid, pension/provident fund, gap cover, funeral benefits, study grants, maternity leave etc.


Wellness
Our wellness programs are designed to take care of employees' health and well-being–mentally, physically, and financially.

On our annual Wellness Day, we have nurses on-site for the day to perform cholesterol, blood pressure, sugar, BMI, HIV testing/counselling and eye tests.

As and when, we have awareness campaigns: Movember, Breast Cancer Awareness Month, World Aids Day, Youth Day etc.
Apply
Fill in the following form and submit your CV.