Reporting, Analytics and Driver Management
Expertly analyse the data needed to run an efficient fleet.
Making Sense of Data
Fleet management is so much more than simply owning, operating vehicles and managing drivers. It's a complex interplay of many different factors. In recent years, more and more tools and reports have emerged that provide useful information to help you understand the impact of driver behaviour and the benefits of fleet management optimisation.
At EQSTRA, we developed a system with business-based processes that manage the day-to-day fleet management transactions effortlessly. We provide financial reporting, operational reporting and insightful analytics into fleet costs and driver behaviour.
Fleet management is all about keeping costs reasonable, maximising profitability, and minimising risk.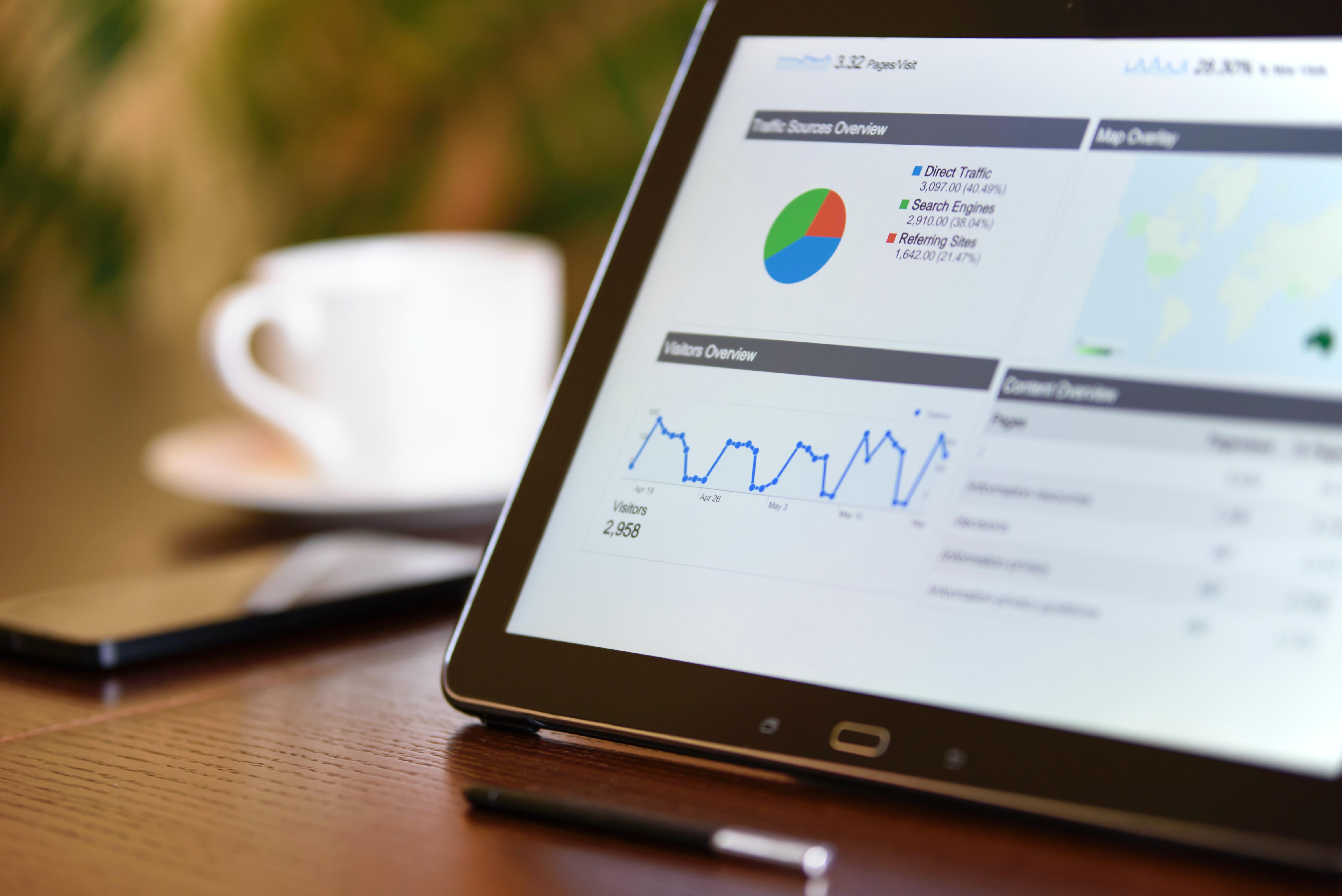 Consolidated Reports
A clear view of all your fleet expenses.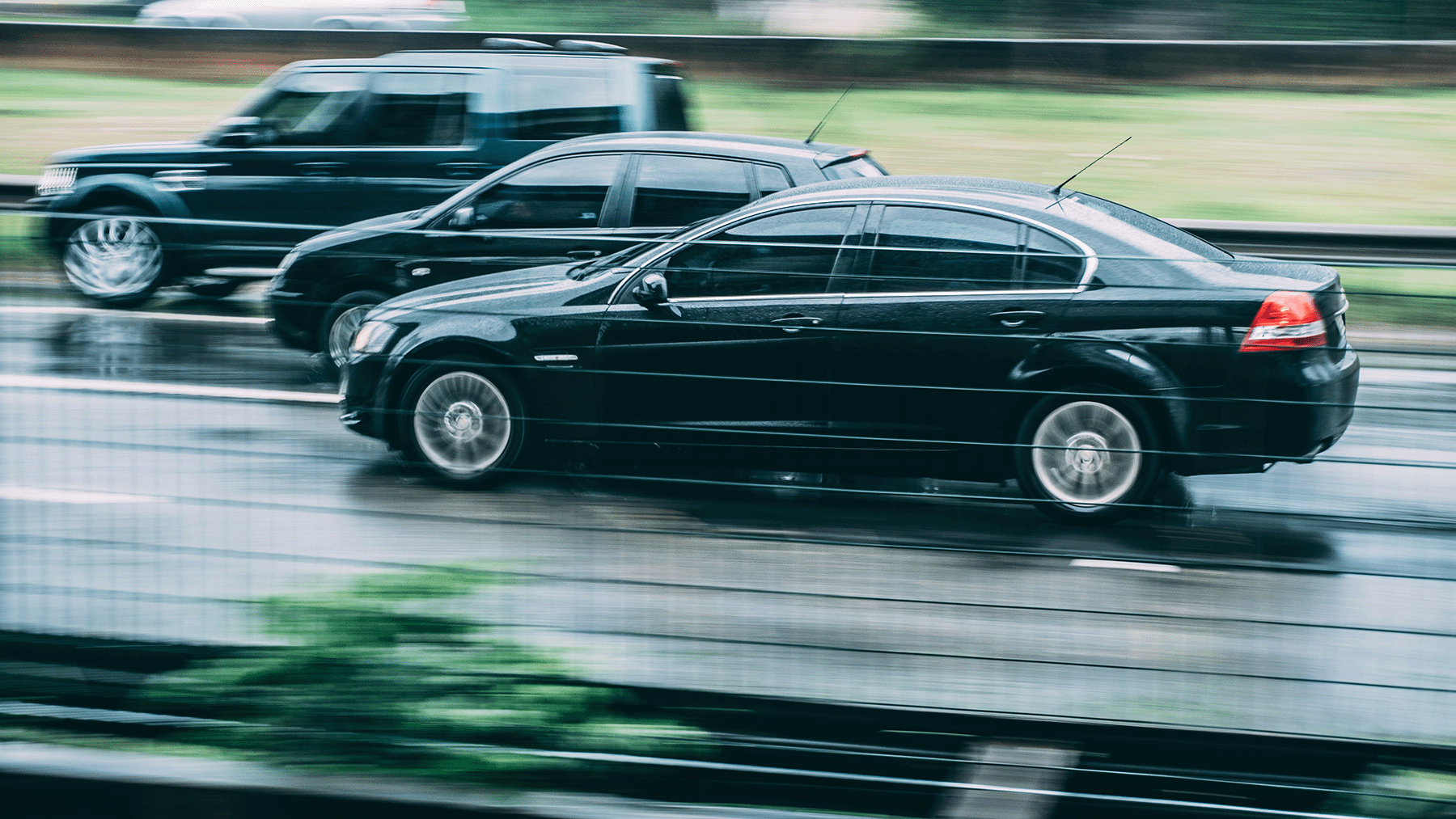 Vehicle Management
Simplify vehicle and driver scheduling.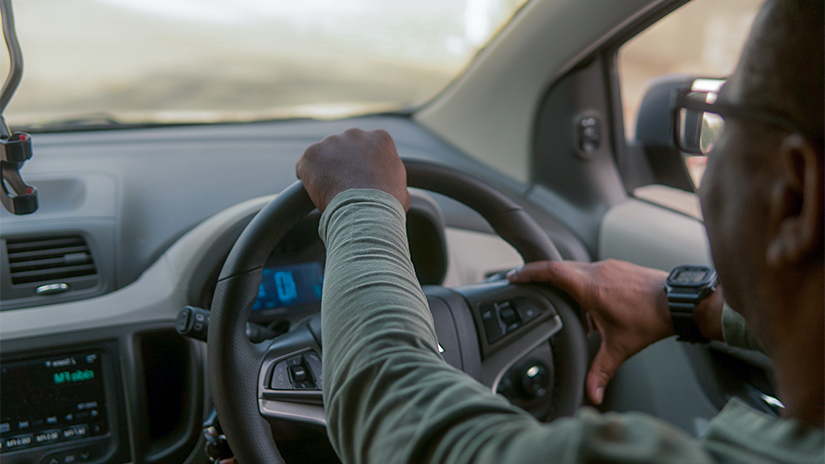 Driver Management
Improve driver efficiency and reduce unnecessary costs.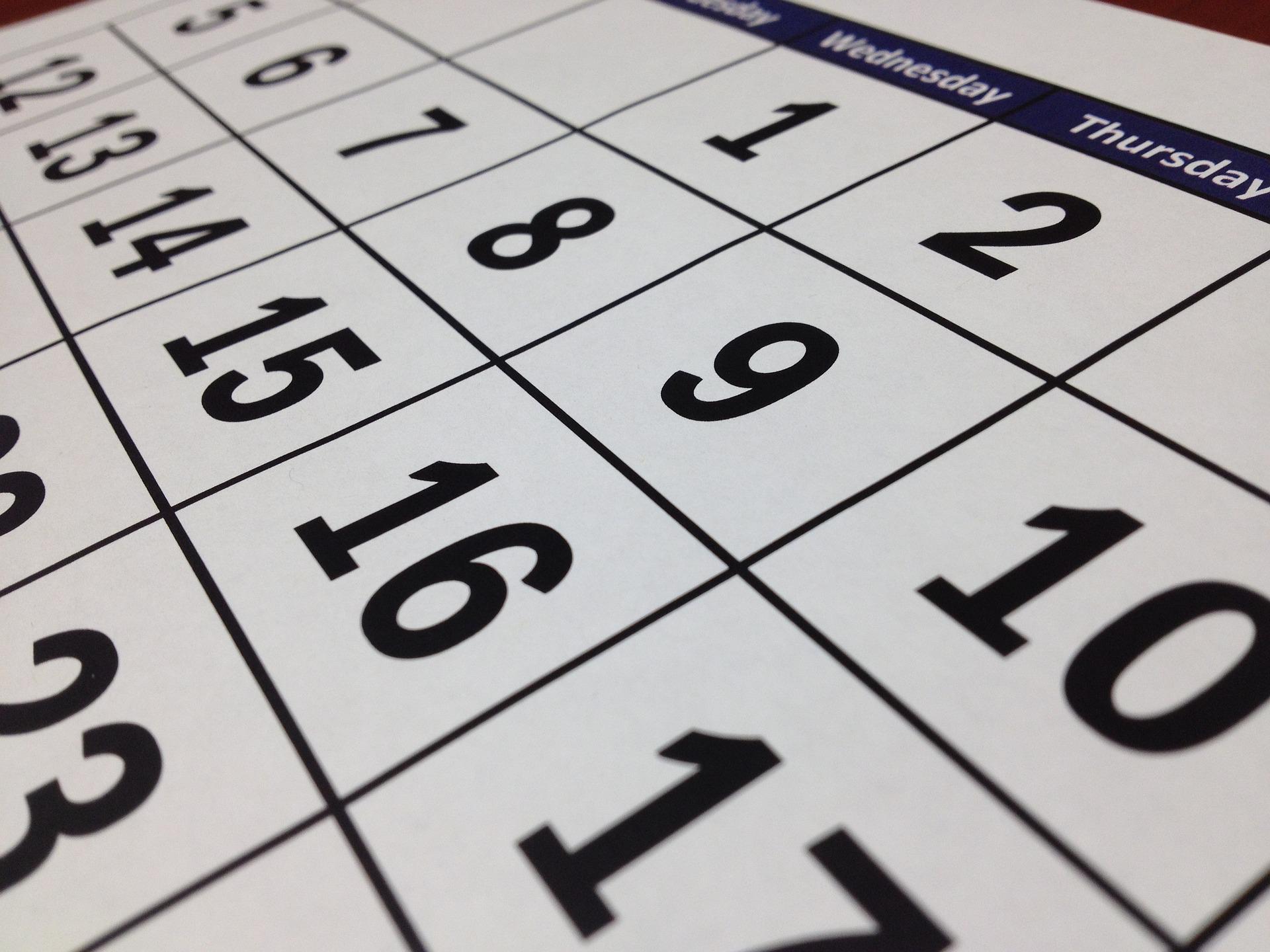 Plan Ahead
Use data to plan your fleet's future.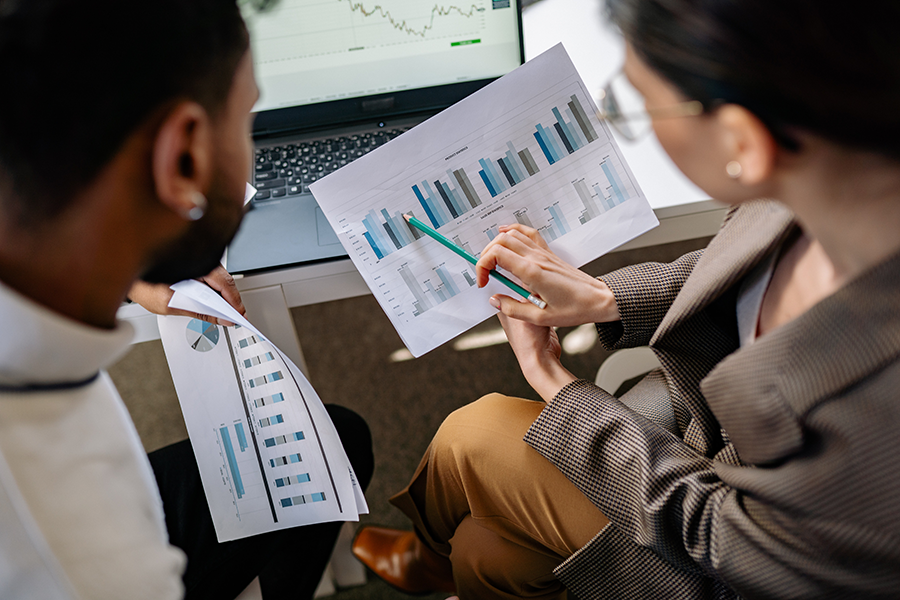 Intelligent Data
Expertly analyse the data needed to run an efficient fleet.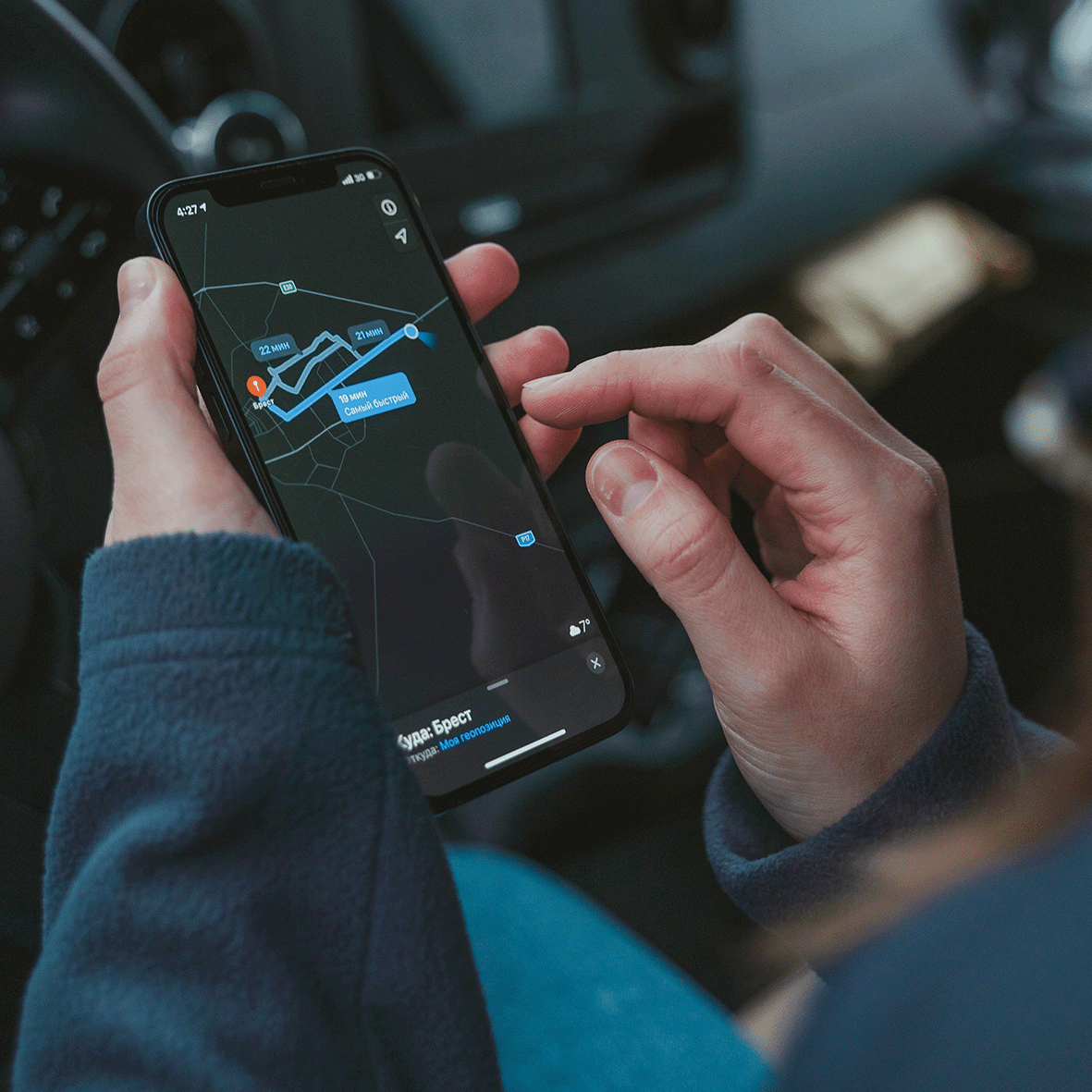 Route optimisation
Optimise and plan your routes.
Our System
Intelligent fleet management is an end-to-end service that provides fleet managers with a deep understanding of the state and use of their fleet in real-time.
Is maintaining control over your fleet and its costs challenging?
Here's how our fleet management system can help. Watch the demo.

Reporting
At EQSTRA, we understand that the provision of accurate, timely and relevant reporting enables our customers to take critical fleet-related decisions. Our suite of powerful fleet management reports enables us to provide you with exactly that.
All reports are downloadable to Microsoft Excel, ready to be manipulated into charts and graphs. If manipulating data into charts and graphs is not for you, our business intelligence reports comprise of exactly that, charts and graphs.
Intelligent Business Analytics
A successful fleet operates on keen business intelligence that's gathered by correctly analysing data. Get expert advice on how to make your data work for you. Experienced analysis is the best way to save costs.
Use comprehensive analytics to compile a year-on-year fleet prediction model, leading to more accurate budget planning. Know exactly where you can save by collecting the right data and applying expert analysis to get a clear picture of your fleet costs.


Driver Management
Business Intelligence (BI) reporting supports improved analysis and problem identification. BI reports can be used for executive summary reporting and in-depth analysis.
As driver behaviour is the single biggest contributor to unnecessarily high fleet expenses, here at EQSTRA we aim to reduce our customers' fleet running costs by helping to control driver behaviour.
We have gone a step further by integrating the visible signs of bad driver behaviour with the effects of driver behaviour on tyres, mechanical breakdowns, accidents, traffic fines and insurance premium increases, into a single driver scorecard.
Would you like to speak to an expert?