About Us
Fleet management is a service which allows companies to remove or minimise the risks associated with vehicle ownership, improve efficiency, productivity and ultimately reduce the costs relating to transportation. At EQSTRA, we pride ourselves on providing customers with a range of fleet management solutions to choose from, backed by a reliable and transparent service.

Fleet Partner of Choice
With nearly 40 years of fleet management experience including full maintenance leasing; sale and leaseback; vehicle procurement and vehicle resale; vehicle tracking and telematics; insurance; maintenance and service plans; fuel and toll management; vehicle licence; registration; traffic fine management and short term vehicle rental services.
The range of functions involved in fleet management are highly interrelated and generally integrated. While some services and products can be contracted separately, our solution include a system that integrates the data from the various products and services for optimisation in a single view.

Our Story
We aim to effectively manage the consequences of our activities and actively strive to lessen the impact we have on the environment, uphold our commitment to our social responsibility and maintain the highest standards of governance.
We believe that our commitment to all stakeholders secures stakeholder trust and our reputation as a good corporate citizen to invest in, do business with and work for.

Clover Mama Africa project
We identify women who are already making a difference in their communities and help them to become self-sustaining women with skills they can derive income from, to support orphaned and abused children. We have supported this project since 2011.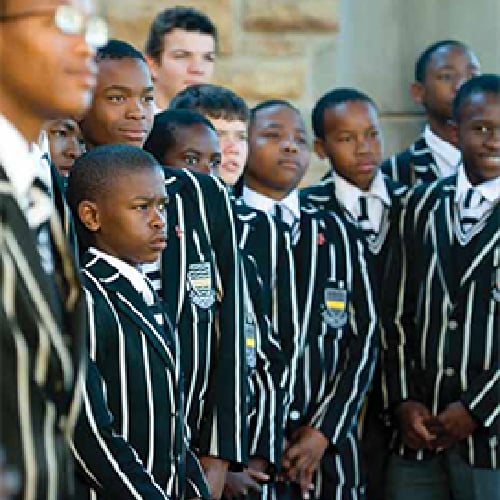 Theo Jackson Scholarship Fund
This initiative aims to uncover the talents of disadvantaged children who come from either orphaned or single-parent homes. We have been part of this initiative since 2021.
Would you like to speak to an expert?
Contact us now