Insurance
Adapt your insurance cover to suit your fleet.
Insurance is Crucial
We have been operating for nearly 40 years and we are a key provider in South Africa and the Southern African corporate fleet sector. We provide unsurpassed quality service to our corporate vehicle fleet customers. We also offer service and technical expertise to a wide range of industry sectors.
As your broker, we can source short-term insurance solutions which are underwritten by key insurers in South Africa.

A risk approach to insurance
A thorough evaluation of your business operation is essential to let us introduce an effective insurance risk management program. At EQSTRA, we will assist you in formulating and implementing an accident and risk control program that is tailored to your needs.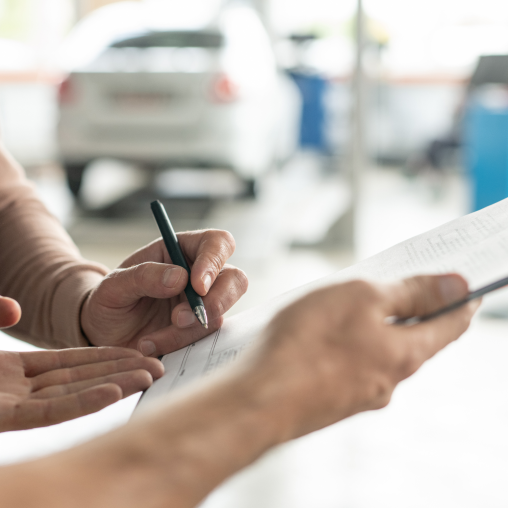 Vehicle insurance for private & business use
By partnering with us you can control your insurance risks which will help you control your overall loss performance, giving you more negotiating power with insurers. This could lead to a potential reduction in insurance premiums and more advantageous placement terms.
Connect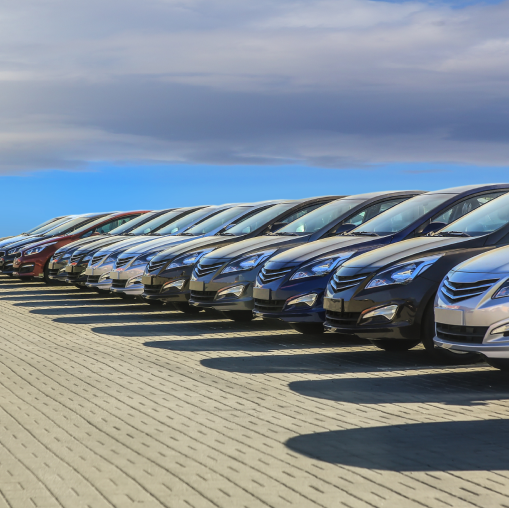 Self-funded fleets (Aggregate funds)
In most instances, control over your fleet will have an automatic positive impact on the losses resulting in less claims under your fleet insurance. Our team of experts can assist you to evaluate your short-term insurance portfolio to determine a holistic risk management and insurance programme.
Connect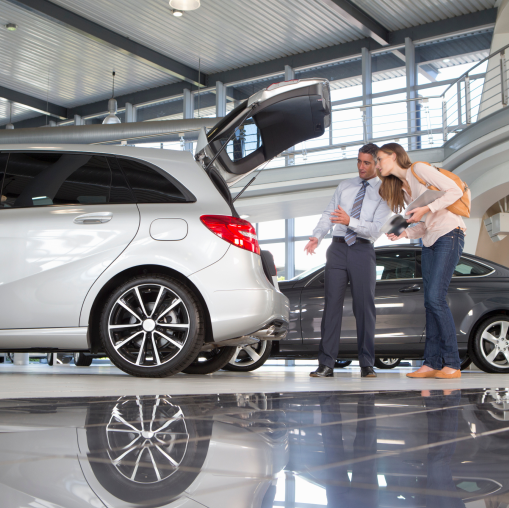 Insurance for all vehicle types and fleets evaluated
Gathering vehicle and driver behaviour information can be used to enable you to carry out evaluations and determine behaviour or trends that lead to claims. Risk management also offers real-time insights into managing and monitoring your insurance risk.
Connect
Risk management approach to short-term insurance
We use technology to mitigate your short-term insurance risk;
Vehicle remote/alarm management

Evidence management

Cab and all sides monitoring

GPS route playback and route monitoring

Driver behaviour analysis and speed monitoring

Management involvement in driver education


Are you Paying for Extra Add On's?
Every fleet is different and if you don't need insurance add-ons, such as roadside assistance, you definitely shouldn't be paying for these.
Receive detailed analysis of current insurance policies

Identify the insurance extras that will most benefit your fleet

Re-negotiate insurance cover to perfectly suit your fleet
Would you like to speak to an expert?