Tyre Management
Bringing you complete commercial tyre management services.
Expert Tyre Care
We offer a non-brand affiliated commercial tyre management service, providing fleet owners with end-to-end commercial tyre management solutions. We ensure optimal tyre lifespan and a reduced total cost of ownership.
Our specialist commercial tyre consultants use international technologies to provide 24/7 on-site and/or mobile services and solutions to many large commercial vehicle fleet operators nationally.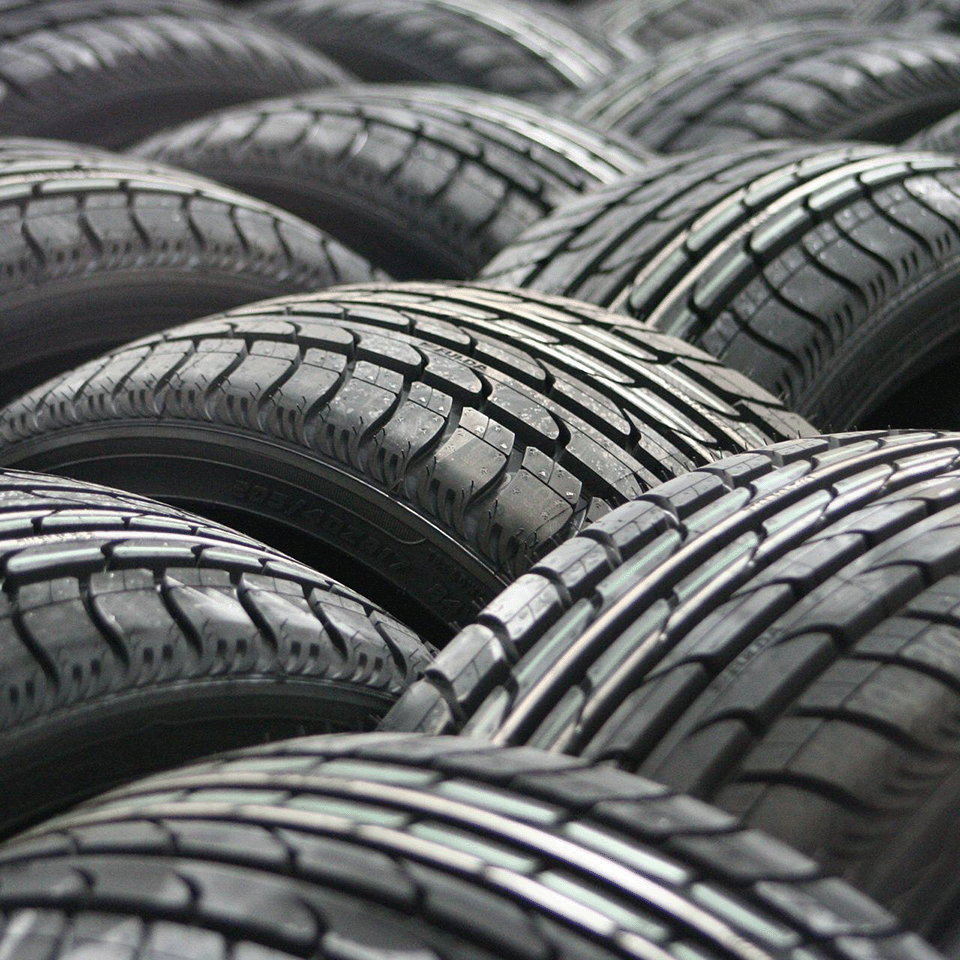 Improve Safety, Reduce Costs
With tyres being one of the most significant costs for commercial fleet operations, we understand the importance of increasing productivity whilst reducing the total cost of tyre usage. Each year we manage on average 33 000 commercial tyres, inspect and report on 180 000 tyres and monitor 36 000 tyre movements which travel over 10 million kilometres bringing up to 20% savings on fleet operating costs.
Our commercial vehicle tyre management services will ensure cost reductions through maximizing the tyre's life, detailed cost analysis and the improved operating uptime of your fleet.*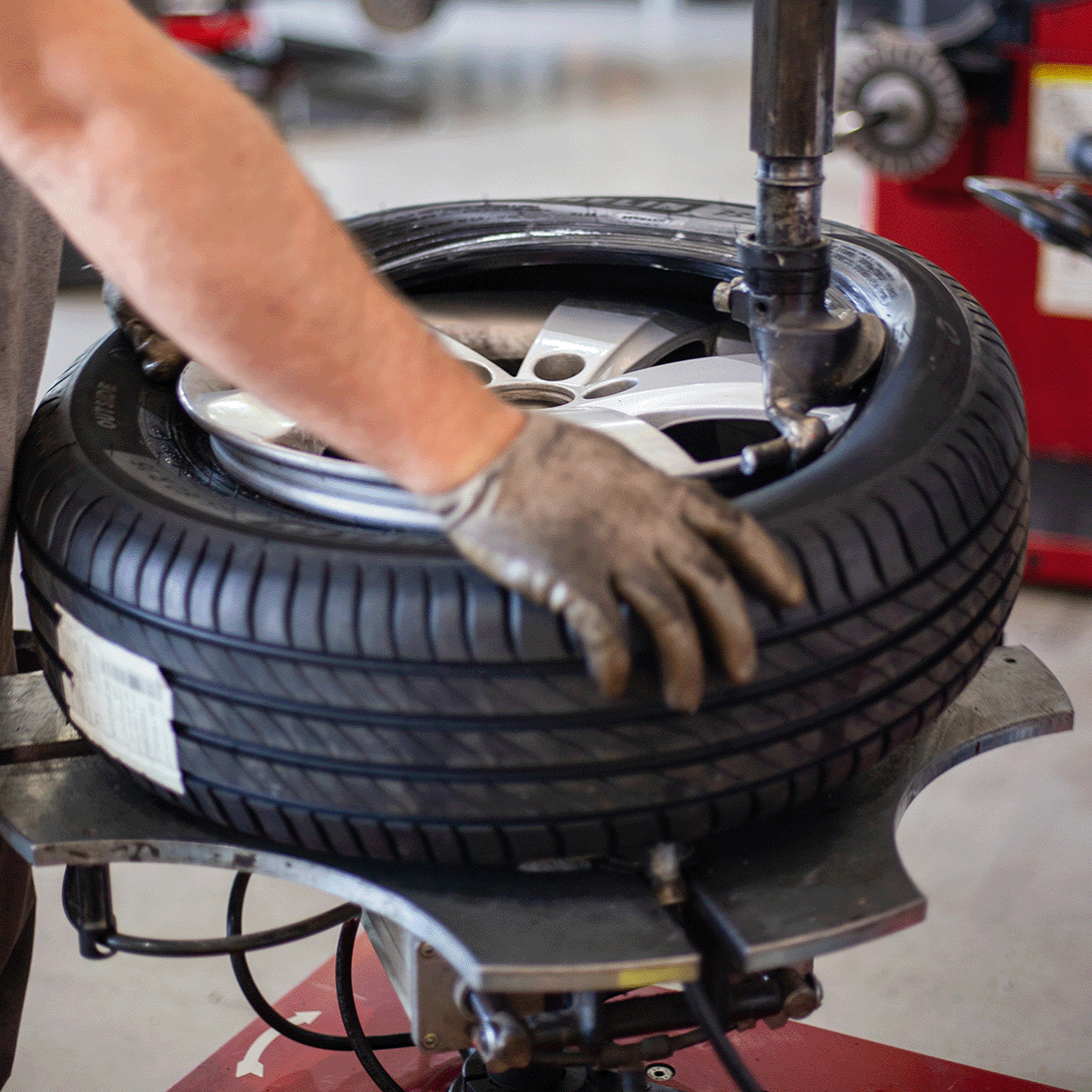 Tyre refurbishing program and tyre retreading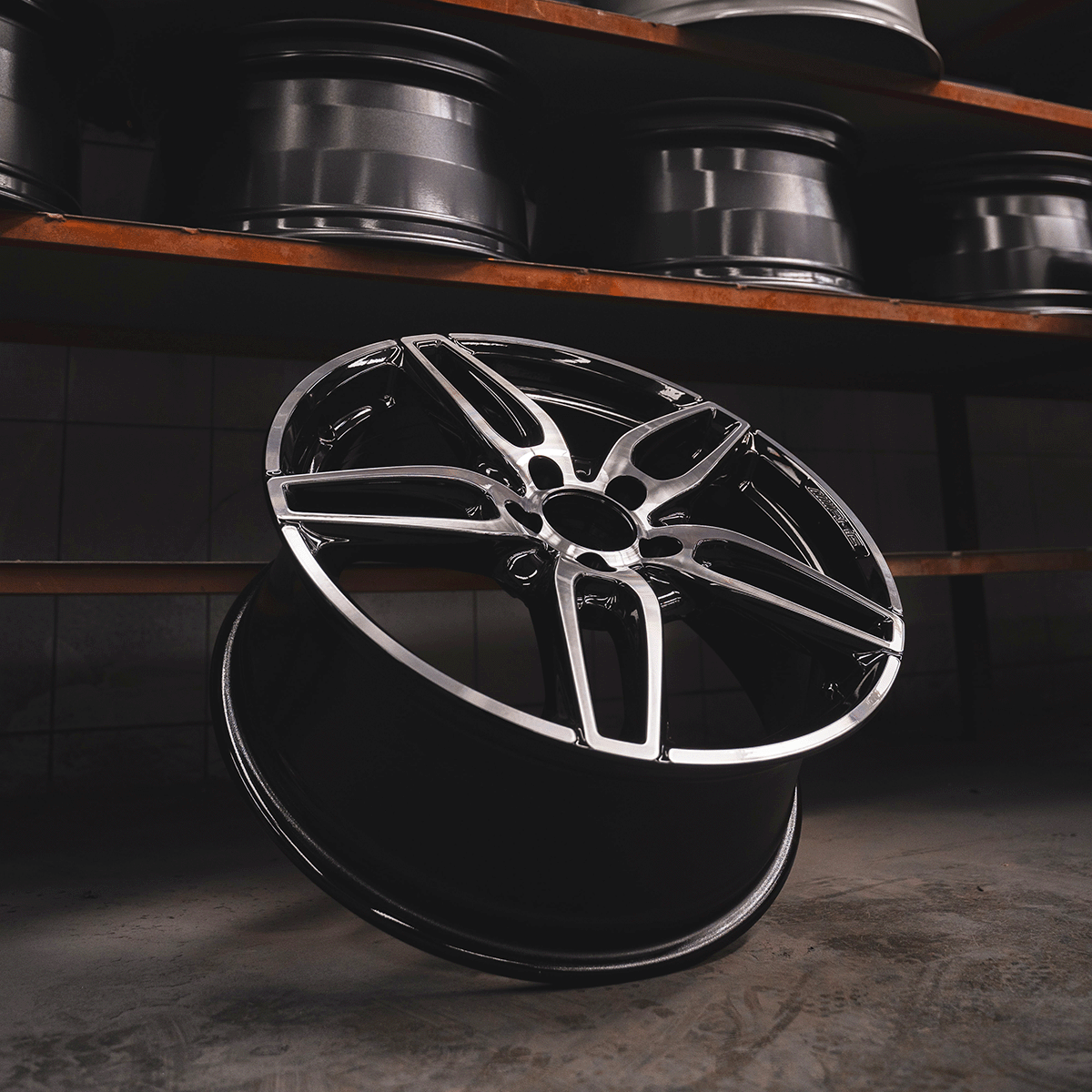 Rim tracking and maintenance, including anti-corrosion treatments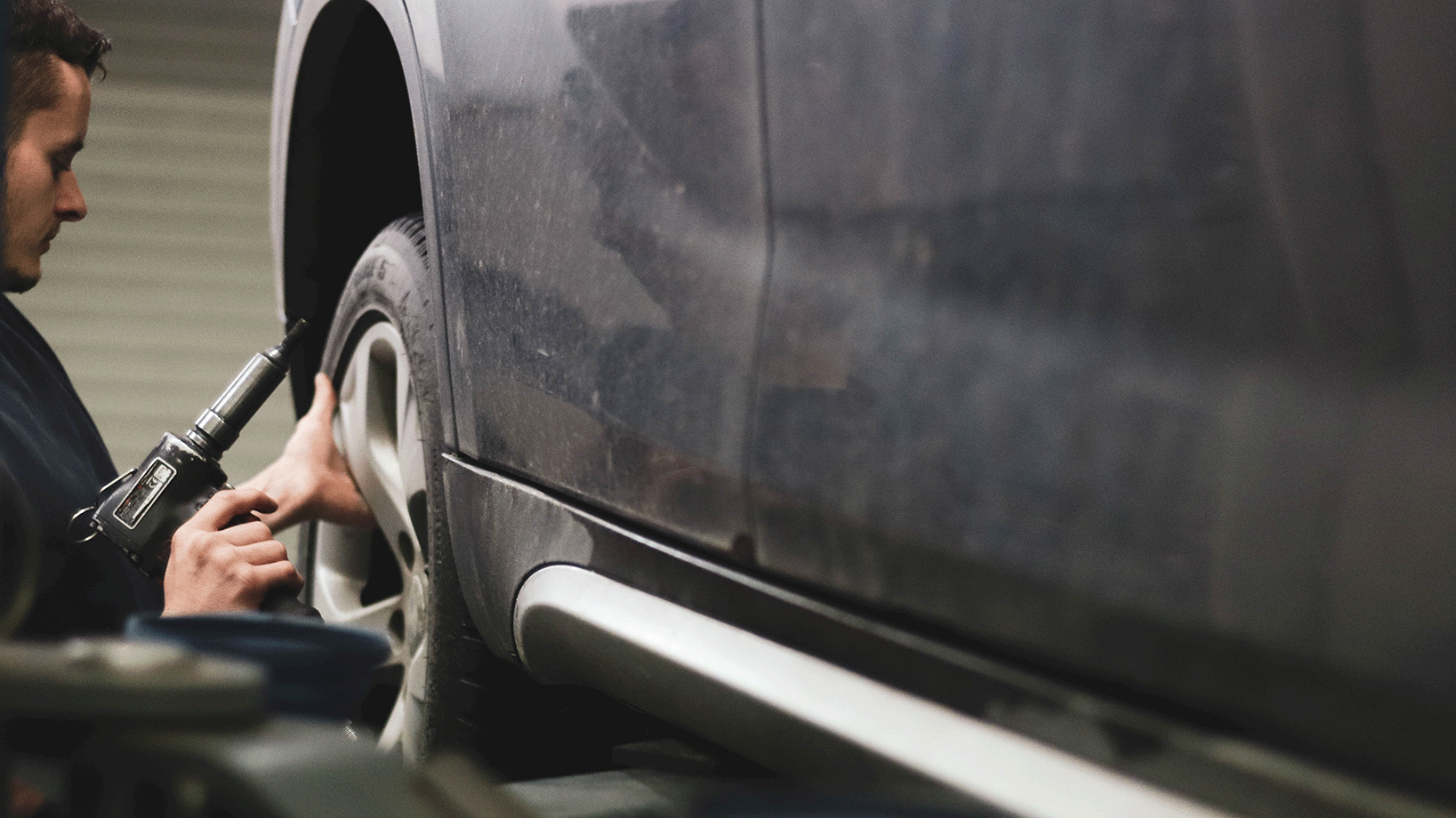 Scrap-analysis and management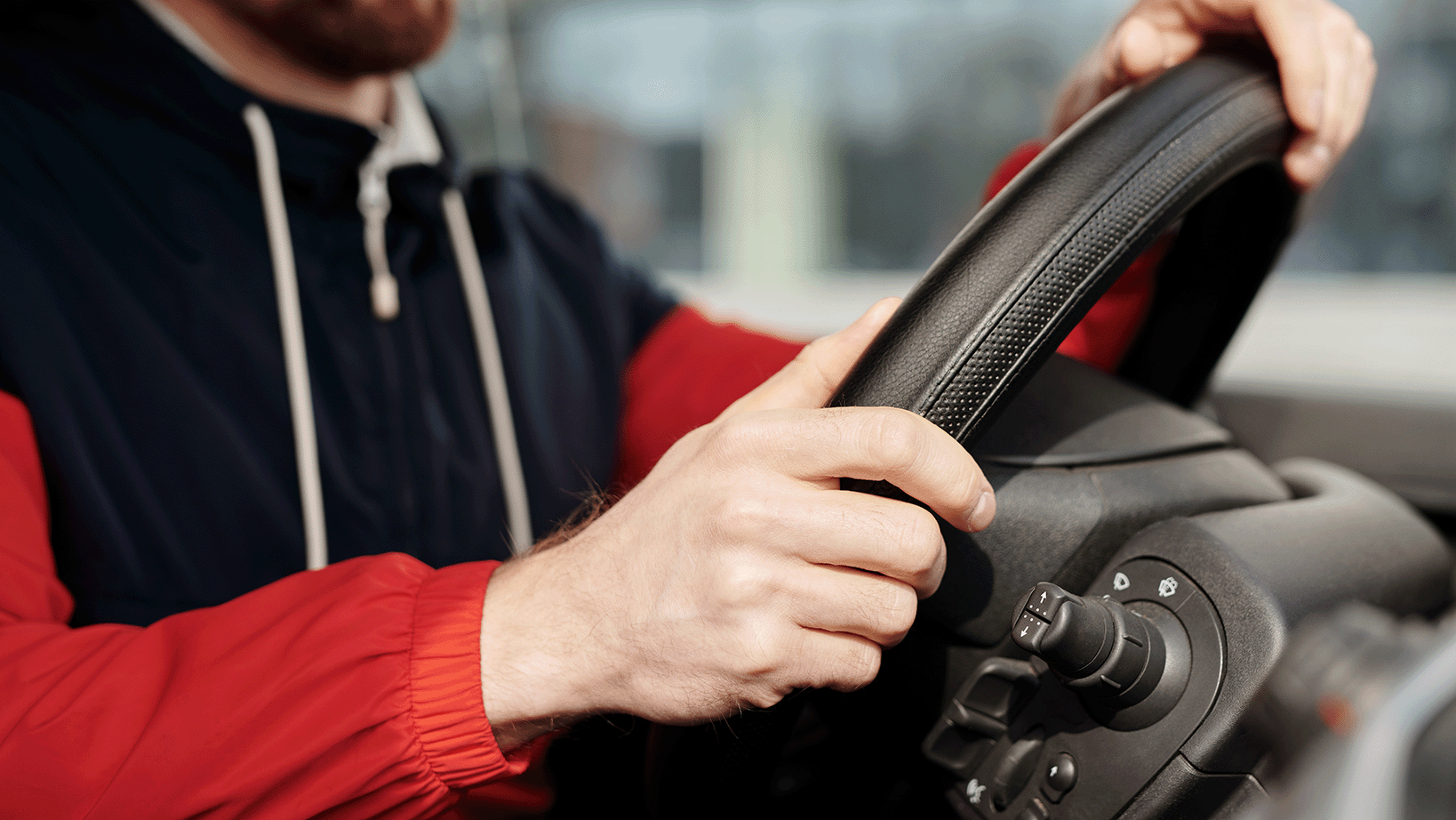 Camera alignment system used to ensure accurate steering geometry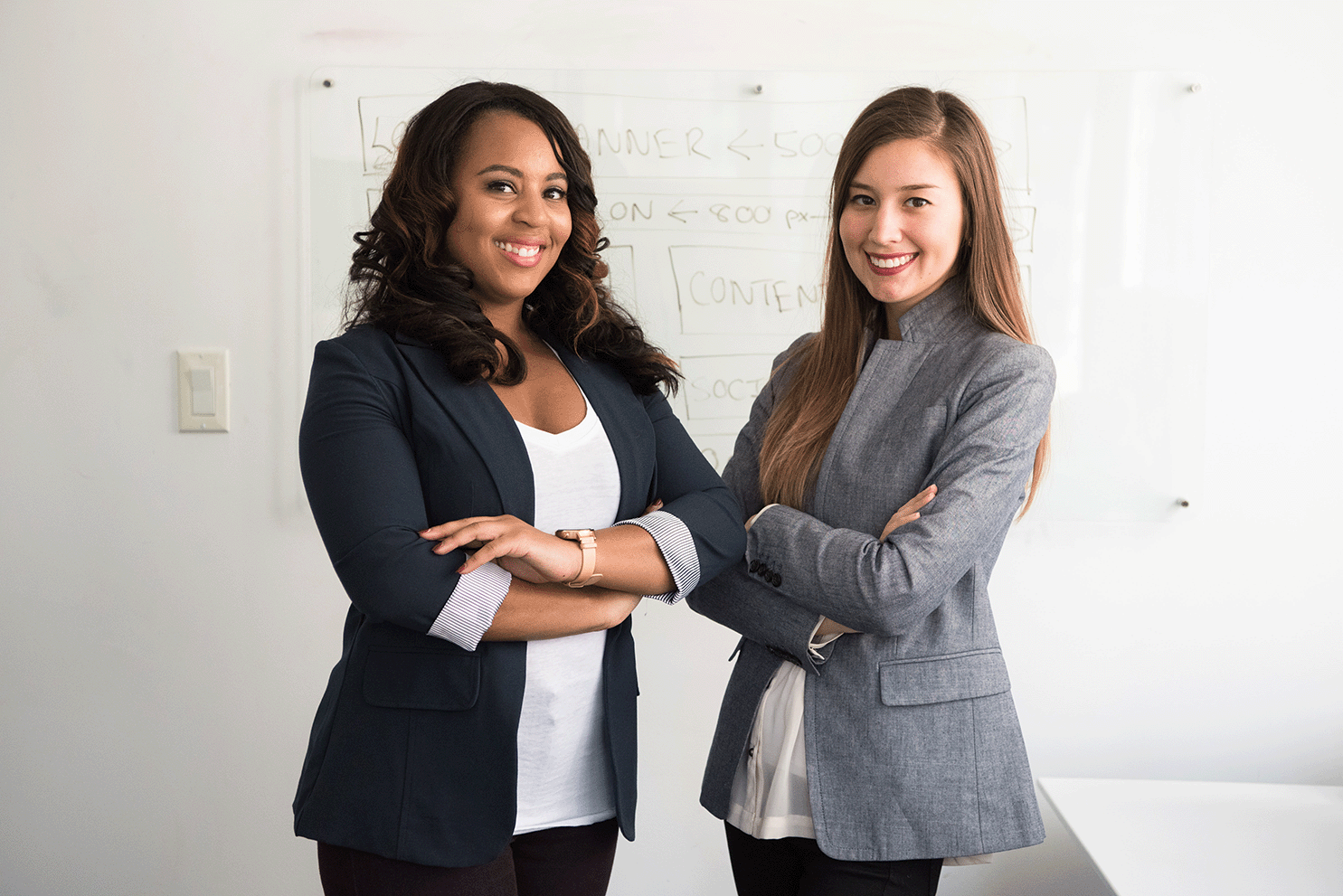 Dedicated account managers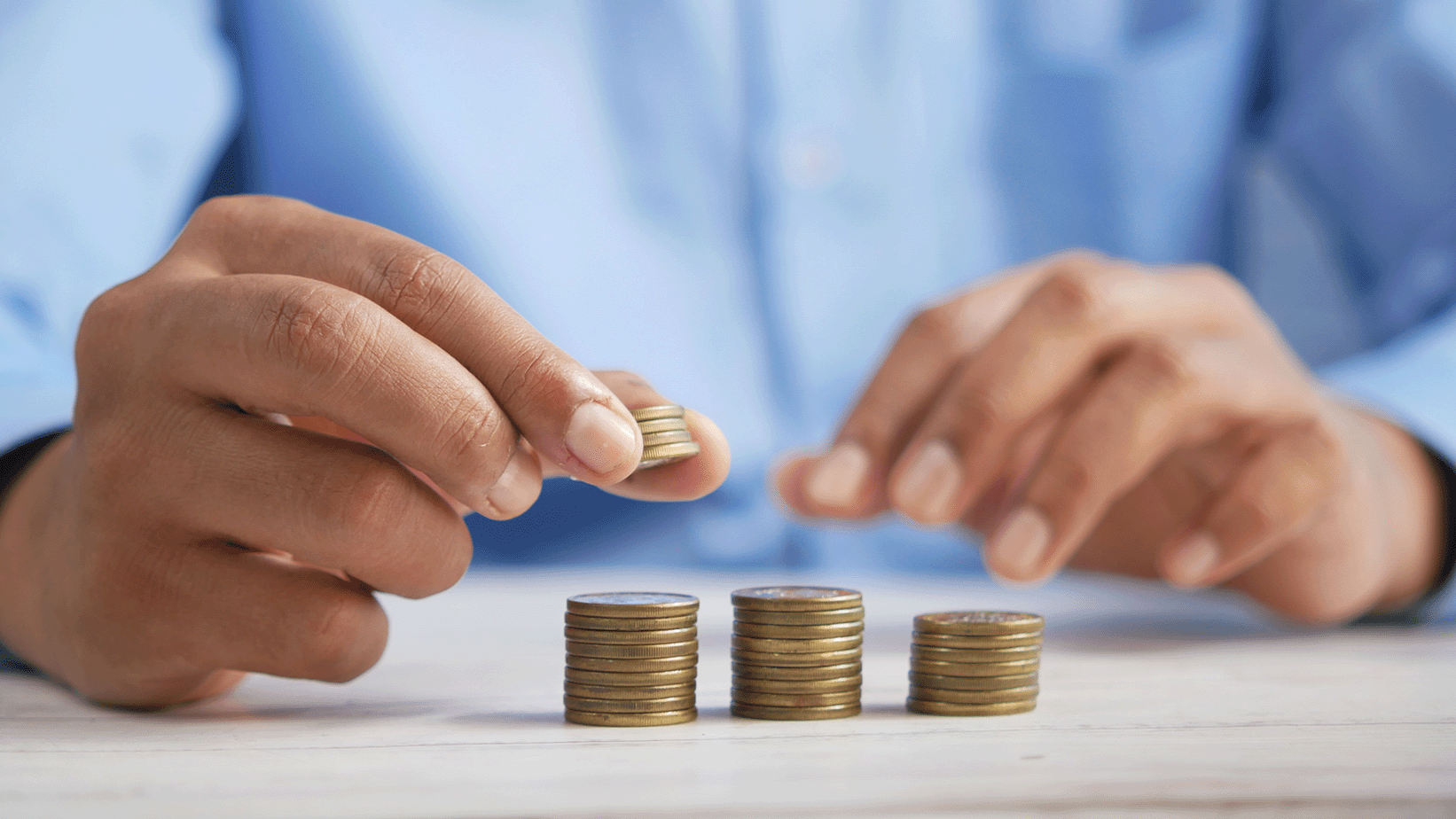 CPK (cost per kilometre) costing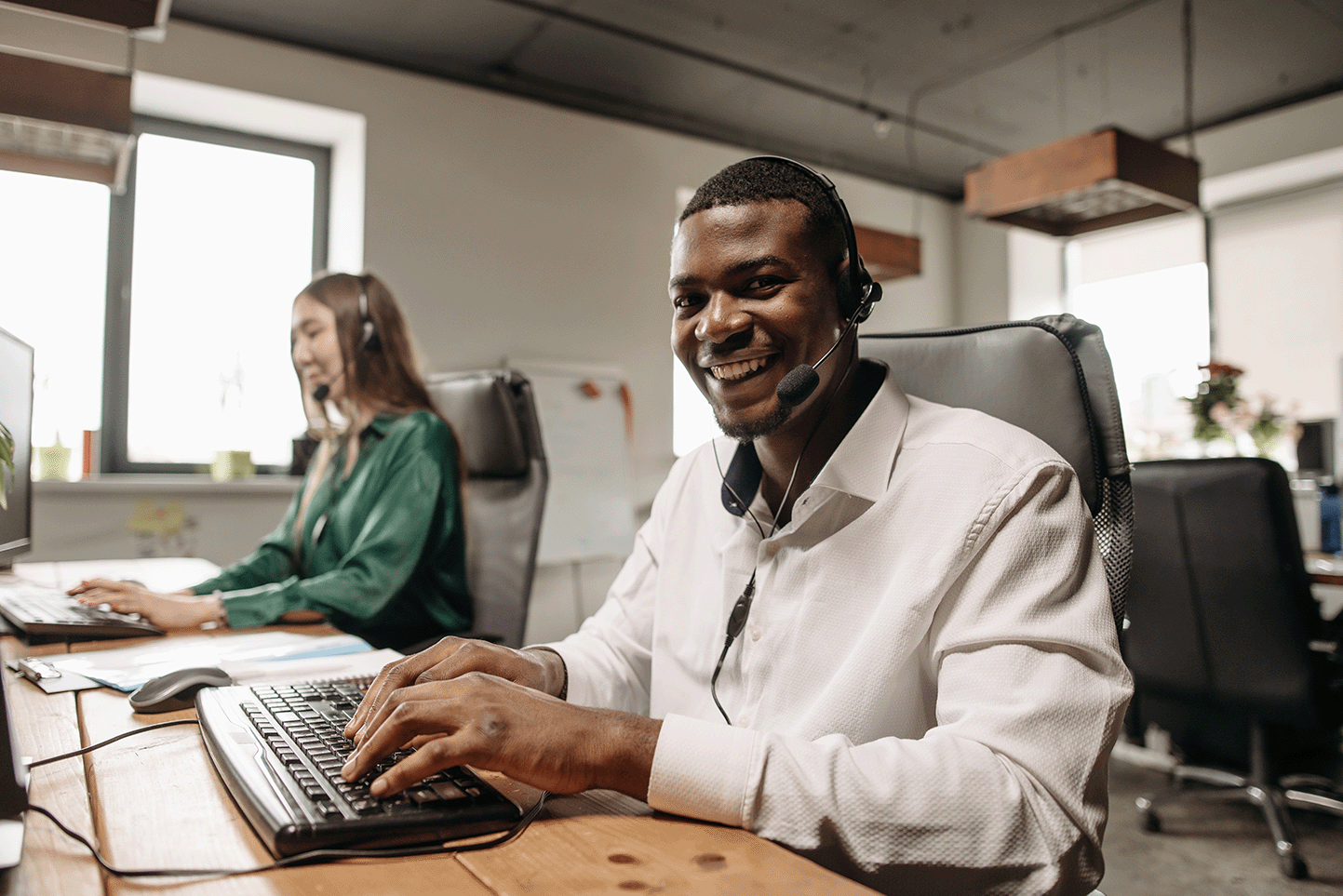 24/7 emergency call centre
Would you like to speak to an expert?