Fleet and Administration Services
We offer a comprehensive range of fleet services to keep your fleet in top condition.
Solutions
Developed to help your business stay ahead of fleet management trends.
There's a reason the term 'informed decision' is used so frequently because without all the information you are unlikely to make the right decision. When it comes to fleet management you need incredibly accurate information to avoid expensive mistakes.

Registration and Licence Management
Compliance and reduced administration are our focus areas when managing the process to renew vehicle licences. Using our integrated licence renewal platform, we manage large batches of renewals seamlessly.
Proof of delivery is stored against the licence renewal case making it easy to track misplaced discs after they have been delivered.
Our customers may request duplicate licences or proof of delivery of a licence.
Traffic Fine Management
We appreciate that the management of traffic fines and driver data is exhaustive. Allow us to manage your traffic infringements and remove the burden from your team.
Our investment in systems and technology means we can manage thousands of fines in minutes.
Our system caters for the administration of fines issued under the AARTO Act or the Criminal Procedure Act (CPA). We ensure fines are redirected or paid as per our customers' instructions.
In line with AARTO, we send you a driver nomination form so that you can change the details, alternatively we settle the fine on your behalf.


Fuel and Toll Management
We offer fuel management solutions to an array of customers, providing tailored alerts on suspected fraud, card renewals, fuel consumption and much more.
The ordering and cancellation of fuel cards is easy. A key feature of the service is that we feed updated odometer readings into our system.
Fuel is a big expense and when linked to driver behaviour we can identify drivers that are costing more money than they should. We provide our customers access to rebates on diesel purchases.
Vehicle Remarketing
Using our preferred dealer network, we can negotiate competitive prices for your vehicles. We remarket all classes of vehicles from cars and light commercial vehicles to medium and heavy commercial vehicles.
Our accurate management ensures that the change of ownership removes vehicles from your business registration number (BRN) and you receive payment automatically.


Maintenance Management
Moving away from the traditional fleet card which has a high possibility of fraud, we offer a subscription-based service where you pay a monthly subscription for access to the service.
EQSTRA will authorise and pay for all work done and raise an invoice. You can review all completed work at your convenience, through our online reporting tools.
Reporting, Analytics and Driver Management
Our customers have access to our full suite of reports for the services selected. In addition, they enjoy the benefit of the skills of our team of experts.
Operational and financial reports are scheduled to your email address and you will have access to a range of BI reports in the fleet gallery. We are here to empower your fleet manager and free up their time so that they may focus on managing vehicles and drivers.

Features
Configurable to meet your unique needs.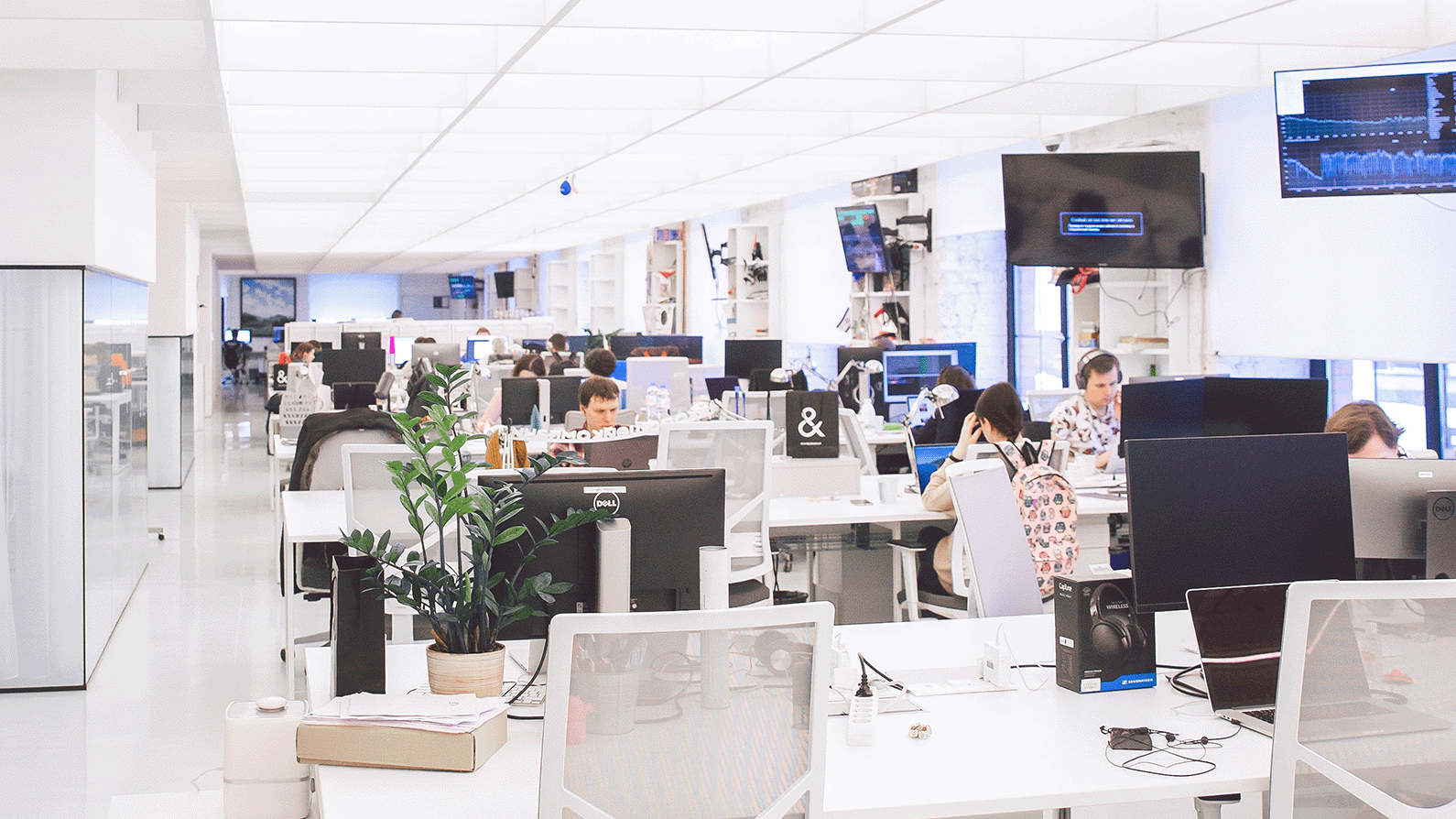 Administration
Fleet management and all day-to-day transactions are what we do, but manual work leaves room for error. To reduce manual error, we have created a full-fledged administrative system that handles day-to-day transactions automatically. Our system is highly configurable to meet the unique needs of each of our customers.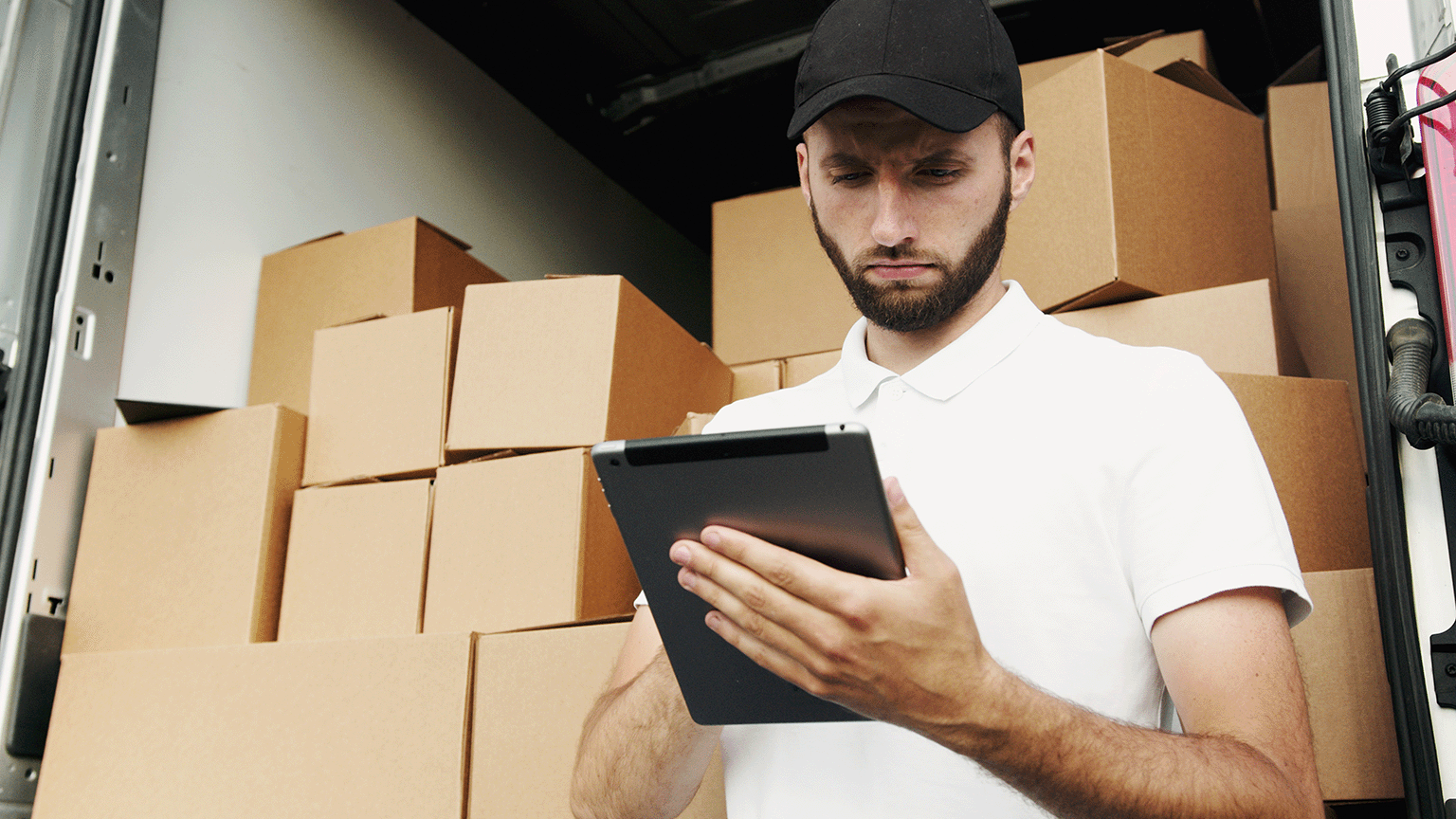 Tools
You will have access to our valuable customer portal and fleet gallery and your drivers will have access to our mobile app. Our tools ensure that all stakeholders (key players in your business, drivers, EQSTRA and the suppliers) have a single view. Drivers may upload documents and copies of their drivers' licences into the system via the app.
Would you like to speak to an expert?