Financial Services
At EQSTRA, we provide insurance broking, risk management, technical expertise, insurance administration, claims as well as service plans with flexible payment options.


Insurance
Having operated for nearly forty years providing fleet management services to a wide range of corporate customers, we also offer comprehensive vehicle fleet short-term insurance underwritten by a number of the most prominent short-term insurers in the country.
We assist policyholders to lower fleet costs by creating an accident reduction culture. We design comprehensive motor cover in conjunction with a specialist risk management team that centres on a service-led, risk-managed approach.


Service & Maintenance Plans
Choose the right plan to protect your vehicle's value.
Service qualification: if your vehicle has travelled less than 350 000 km and is less than 15 years old (from first date of registration).
Maintenance qualification: if your vehicle has travelled less than 210 000 km and is less than 10 years old and has a full-service history.
Bolster plan qualification: if your vehicle has travelled less than 350 000 km and is less than 15 years old.
Speak to an expert. Make sure your insurance is fit for purpose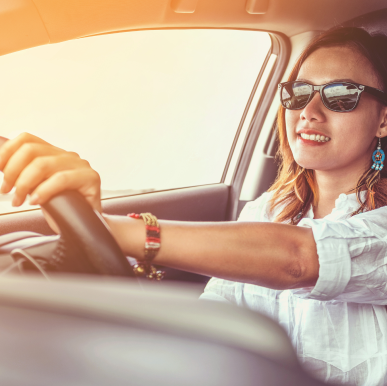 Identify your fleet insurance needs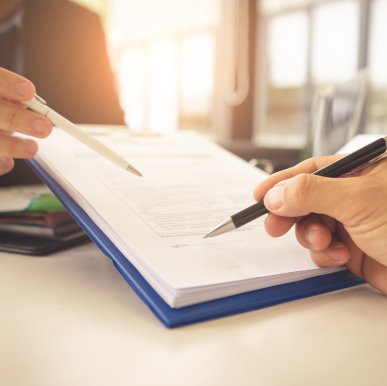 Find out which policy is your best option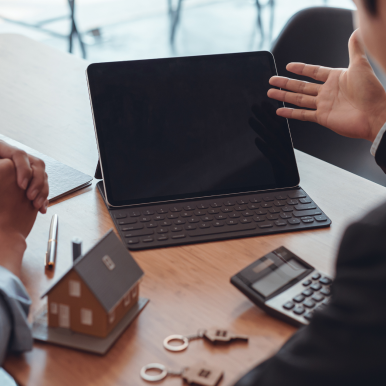 Negotiate the best rates for the best insurance value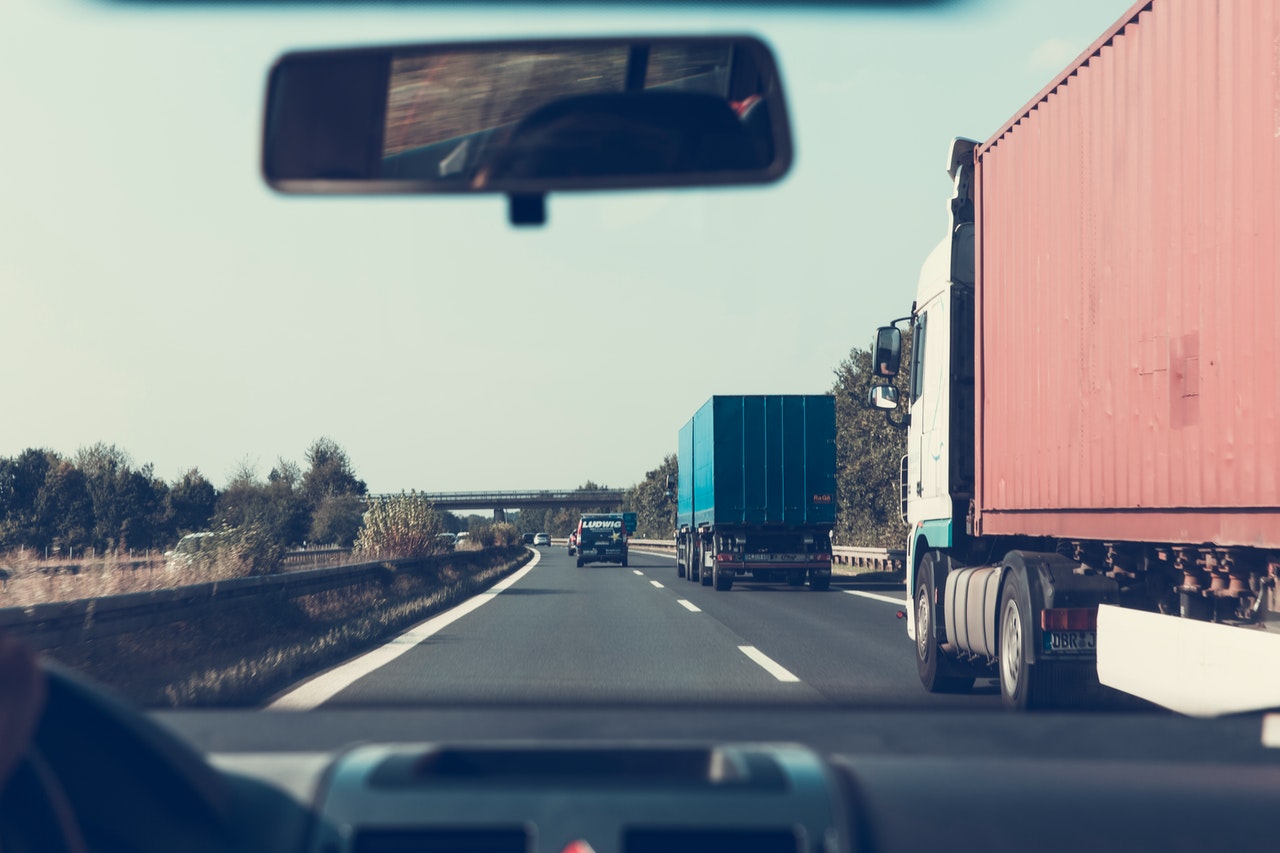 Business comprehensive vehicle fleet insurance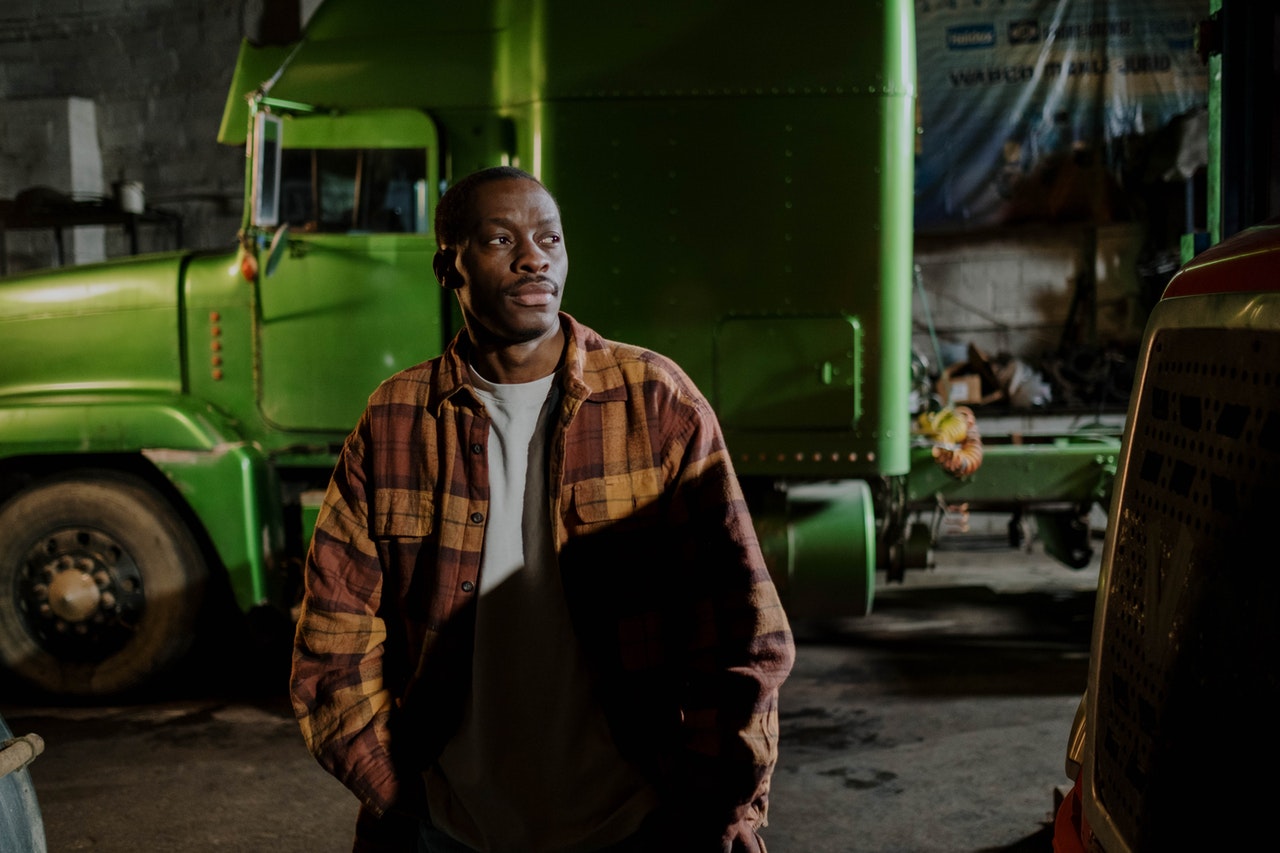 Self-insurance programs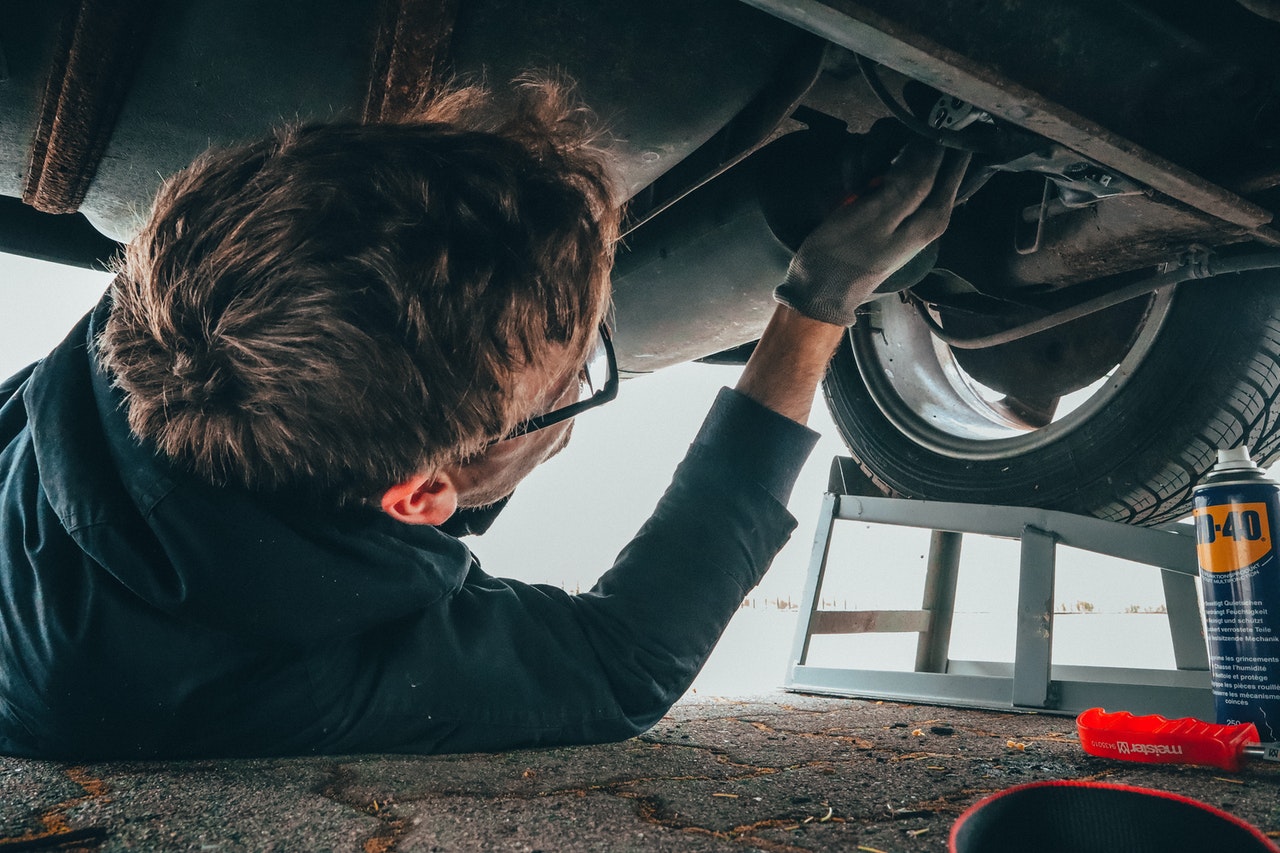 Service plans, maintenance and bolster plans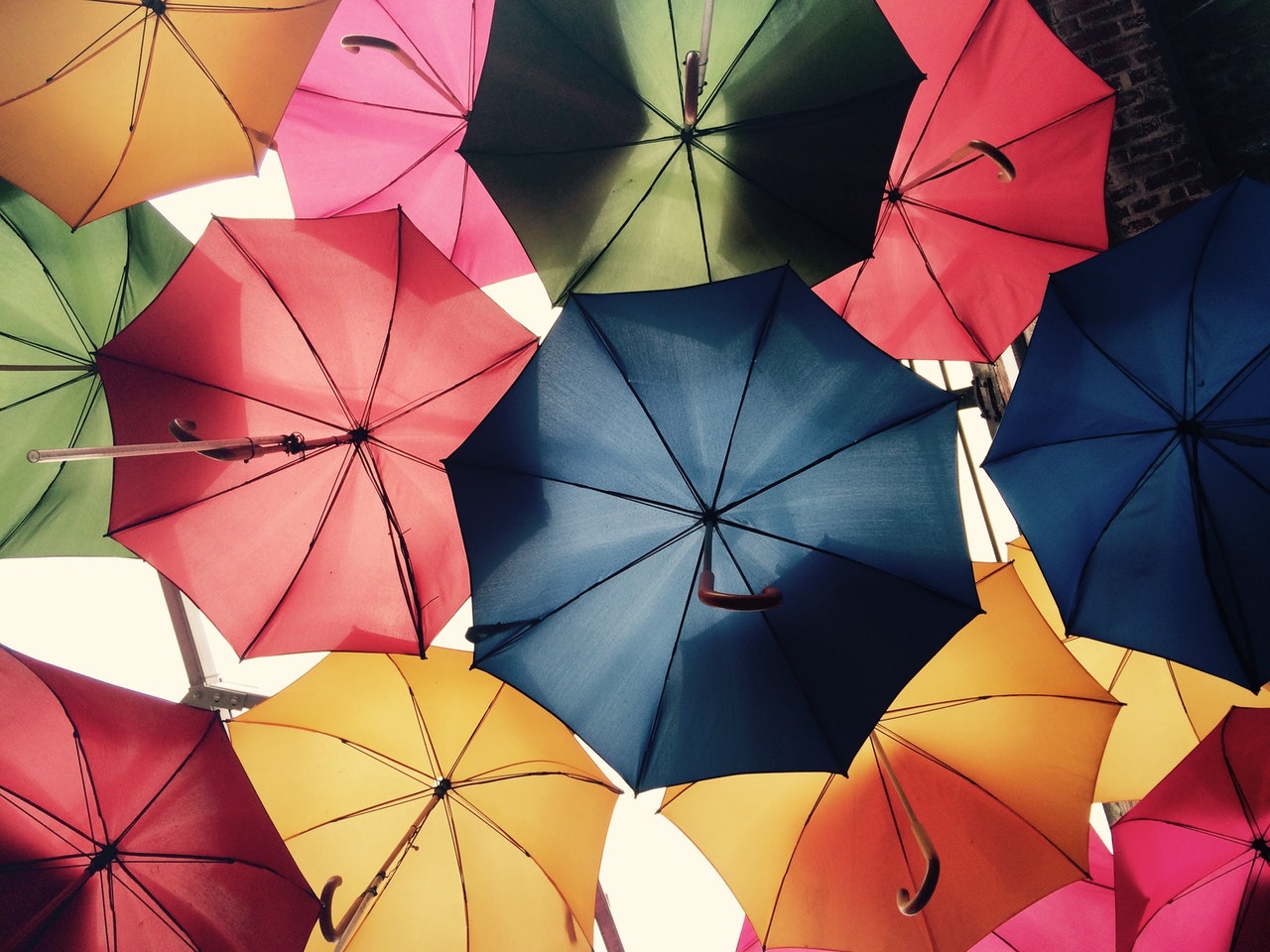 Personal vehicle insurance for private or business use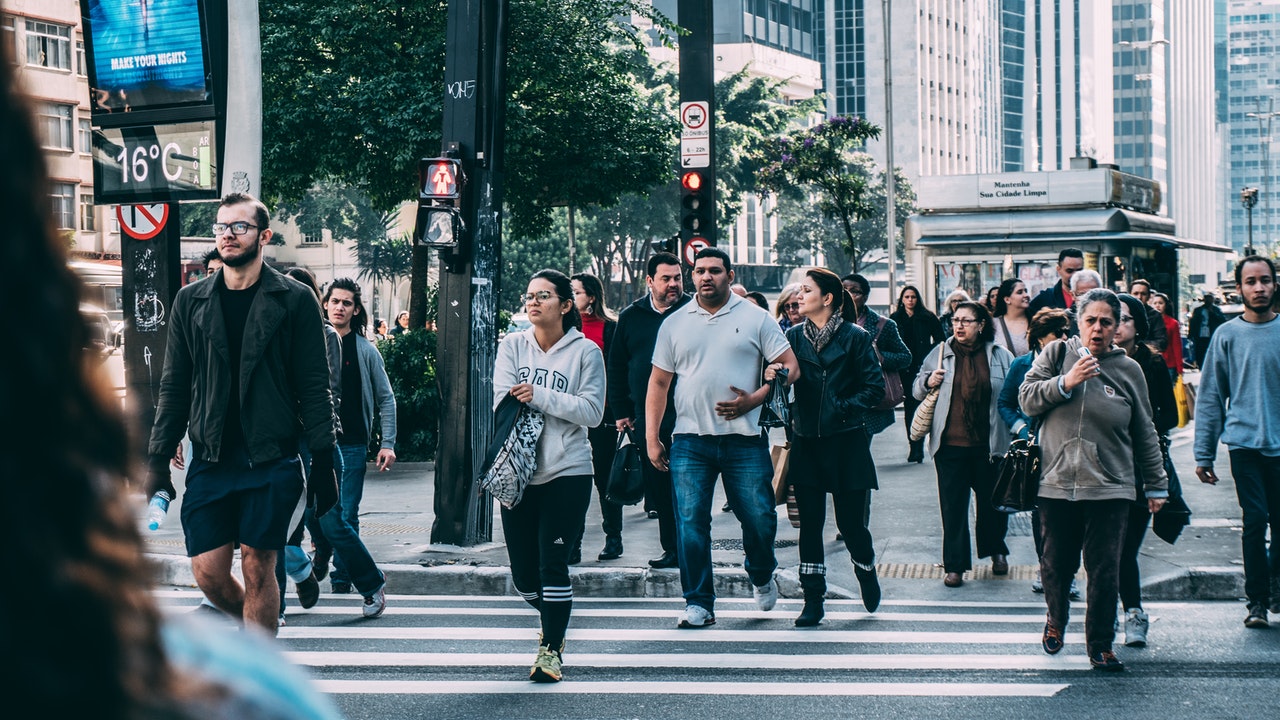 Asset and liability insurance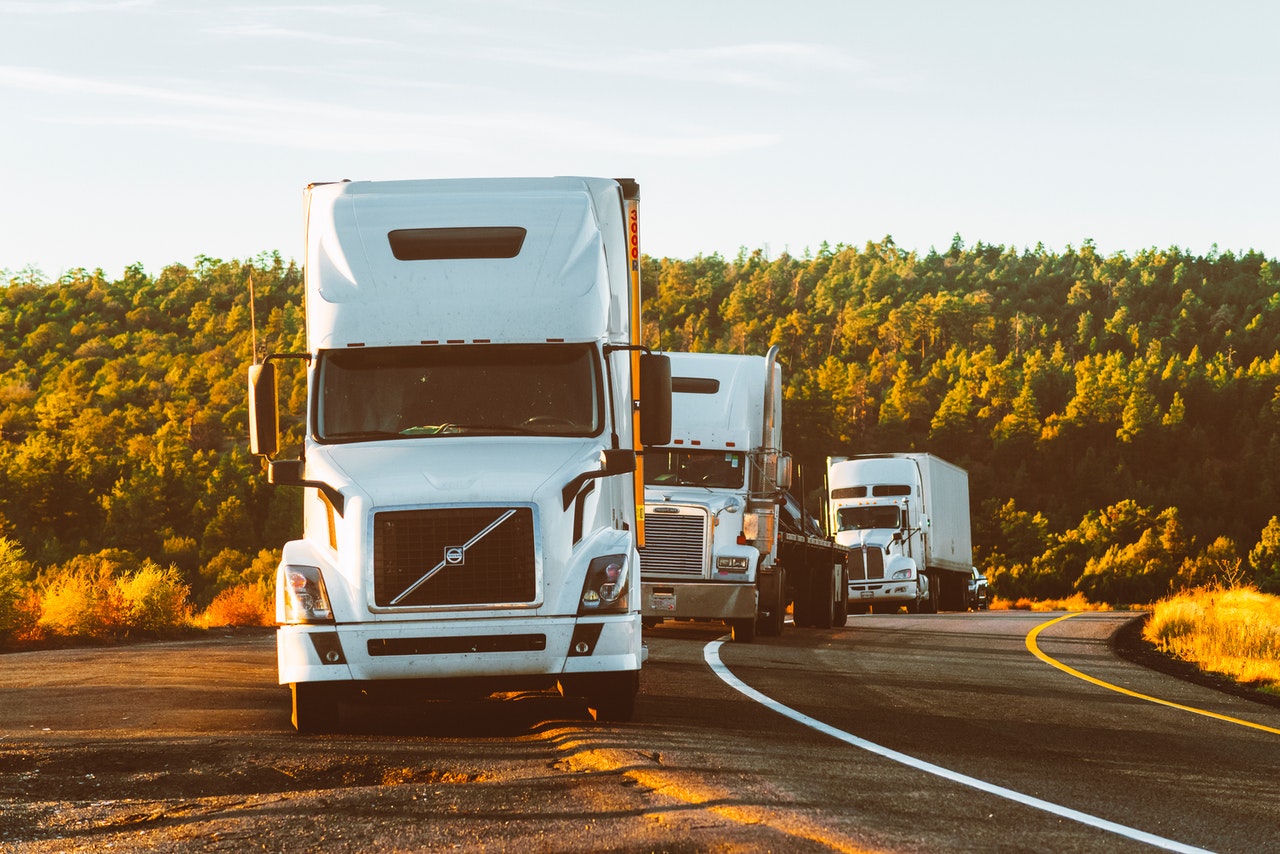 Unspecified large fleet insurance
Streamlined Insurance

Review your cover; we can provide:
A detailed insurance analysis of your current cover and policies

Identify additional benefits

Identify the insurance extras that will most benefit your fleet

Re-negotiate insurance cover to perfectly suit your fleet
Flooring

EQSTRA has reliably supplied the requirements of the fleet management contract we have with them. We are supported by way of continuous meetings, audits and reports that exceeded our expectations."
Elevators & escalators
We have been in partnership with EQSTRA since 2014. We have contracted with EQSTRA for full maintenance lease and other support services. We would highly recommend EQSTRA as the provider of fleet management services for your fleet of vehicles."
Beverages
Together, over many years, we have developed and fine-tuned our management and reporting structures to a point where these structures timeously deliver all the data required by us and our team to help us make quick and informed decisions regarding our fleet."
Elevators & escalators
We have been associated with EQSTRA since 2019. EQSTRA manages our technical and sales fleet under their FMR product together with other fleet management services including fines management, fuel and reporting."
Manufacturing
EQSTRA was awarded the contract to supply us with fleet management services in 2004. The contract is for the supply of vehicles under their FMR service including fuel and toll management and vehicle tracking. We benefit from EQSTRA's integrated fleet management reporting."
Vehicle OEM
We have enjoyed the benefit of EQSTRA's services since 2008. We contracted with EQSTRA under their full maintenance lease service and we highly recommend them as a provider for anyone looking for fleet management services."
Material handling equipment
Our business arrangement with EQSTRA began in 2007 and today we have a substantial fleet of vehicles on full maintenance lease. We extended the services to include tracking and stolen vehicle recovery, eToll management and roadside assistance. EQSTRA has reliably supplied the requirements of the contract."
Courier & logistics
Since 2007 EQSTRA Fleet Management has been contracted to supply the following services: full maintenance lease, service scheduling, uptime management, short-term vehicle rental, vehicle tracking with driver ID, proxy management, driver training and short-term vehicle insurance with accident repair management. We are supported with continuous meetings and EQSTRA meets all reporting requirements."
Would you like to speak to an expert?