Have your fleet costs sky-rocketed?
Manage your fleet's performance to optimise profitability.
Intelligent fleet data can assist you with understanding where your vehicles are travelling, if the travel is driving business performance, and where your fleet costs lie.
Align with a fleet management partner to fine-tune your fleet strategy and increase your business performance.
About Us
As a true South African company, founded nearly forty years ago, we understand the hidden costs of running a fleet and we go out of our way to save our customers money. Through effective supplier management, fuel rebates, driver management, preventative maintenance, cost control and insight and exceptional reporting, we save our +2000 customers on their fleet costs.
Support and Insights
Every month, we:

Purchase over 300 vehicles

Process over 5,000 traffic fines

Manage over 1,000 accident claims from end to end

Negotiate and approve over 6,000 maintenance events

Provide roadside assistance to over 24,000 drivers

Provide live tracking with unique active management to over 30,000 vehicles
We share new insights and understandings in an ever-changing fleet management landscape.


Fleet Management
Our job is to run your fleet effectively so you can focus on your business. Because we know that all fleets large or small are unique, the solutions we offer have all been customised to suit our customers' very specific fleet needs.
Having offered full maintenance leases to the market for nearly forty years our portfolio of services has naturally expanded over time and we offer a full suite of flexible fleet management services designed to meet your fleet needs exactly.
Telematic Solutions
Accurate telematics data saves time, improves safety and reduces overall fleet risk and cost.
Not only do we track your vehicle and provide all the functionality you would expect from a tracking system, but the data collected is included with all the other elements of fleet data.
From dots on a map to intelligent dashcams, vehicle/cargo protection devices, consolidated vehicle and driver scorecards, and route optimisation functionality, we have the right solution for you.

Financial Services
We offer comprehensive vehicle fleet short-term insurance underwritten by some of the most prominent short-term insurers in South Africa. We combine industry expertise with future-proof technology solutions for policyholders who are looking to lower fleet costs.
Our maintenance, bolster and service plans with flexible payment options are underpinned by dedicated customer and dealer support, including a reliable relationship manager to give you expert advice.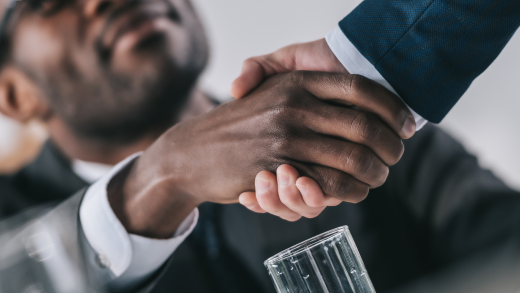 Insurance
As EQSTRA Financial Services, we offer unrivalled insurer, customer and supplier integration of services.

Our customers range from heavy industrial, mining and construction groups to wholesalers, retailers, technology and telecommunications companies, banks and manufacturers.
Learn more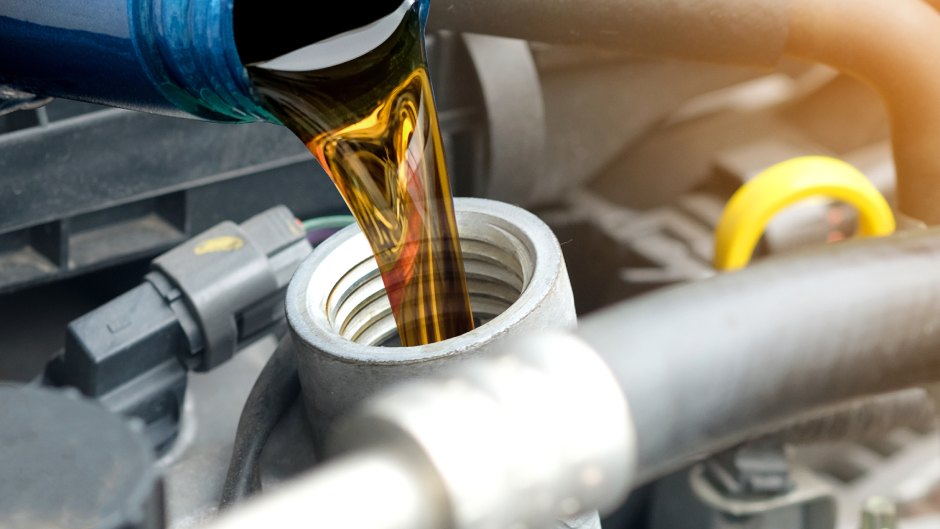 Service and Maintenance Plans
Our plans are backed by an extensive supply and repairer network to get your vehicles back on the road in rapid time.

The service plan covers the service costs as per the manufacturers' service guide.

The maintenance plan covers the costs associated with the services and replacement of specific components due to normal wear and tear, services and major components for mechanical or electrical breakdown.
Learn more

Short-term Vehicle Rental
Short-term vehicle rentals can be provided from 1 day up to 6 months.
You can manage temporary vehicle requirements cost-effectively, whether you need one or more extra vehicles for a specific period or a particular type of vehicle which you don't currently have in your fleet.
Our rates are competitive across all types of vehicles, and the rental period can easily be changed to accommodate any changes in your circumstances.
Commercial Specialists
Fleet workshops, panel shops and tyre management
Ensure your fleet operations benefit from the best technical expertise available. Our accredited commercial workshops and panel shops ensure that your fleet vehicles are on the road.
We manage all aspects of tyre care from driver behaviour and tyre rotating, to ensuring the fitment of the right tyres to each vehicle.
Get the most out of your vehicle investment with our commercial vehicle expertise and management.

Would you like to speak to an expert?